RHDJapan is bringing you a little something extra once again!
This campaign will consist of a FREE 1 liter can of 80w-90 LSD Oil with the purchase of any CUSCO LSD.
The LSD oil from Cusco has been developed specifically for the Cusco LSD's for optimum performance!
Once you add the LSD of your choice to your shopping cart along with the LSD Oil the discount will automatically be applied!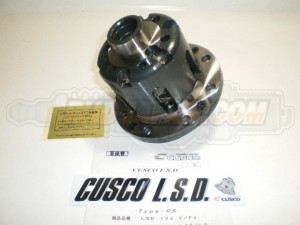 Please keep in mind that LSD Oil can only be shipped via DHL or FEDEX.