Greetings from Tokyo once again! This blog post will bring some more exiting campaign information and RHDJapan will continue to offer more great campaigns throughout 2011 so please stay posted!
This campaign will be going on for the next 3 weeks and will be available to any orders that qualify placed by Feb 9 giving those who are looking for proven top quality aeroparts more purchasing power.
In this campaign RHDJapan will be extending an additional JPY7000 (approx USD90, €65, £55) with the purchase of any VARIS
Bonnet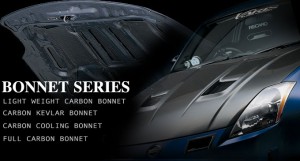 Lip Spoiler or Wing,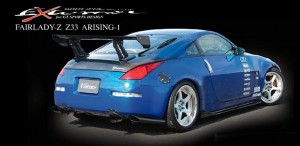 Bumper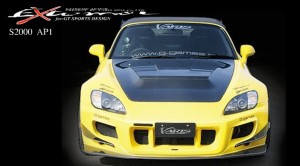 or Trunk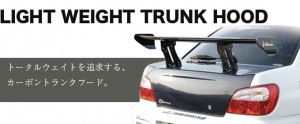 Additional discounts are available for multiple/consolidated VARIS purchases along with full Aero Kits (excluding the VARIS Collaboration series).
If the Varis item that you are looking for is not listed on the site or if you are considering purchasing multiple Varis items please contact us.