MSC Challenge has just released the yearbook from 2010!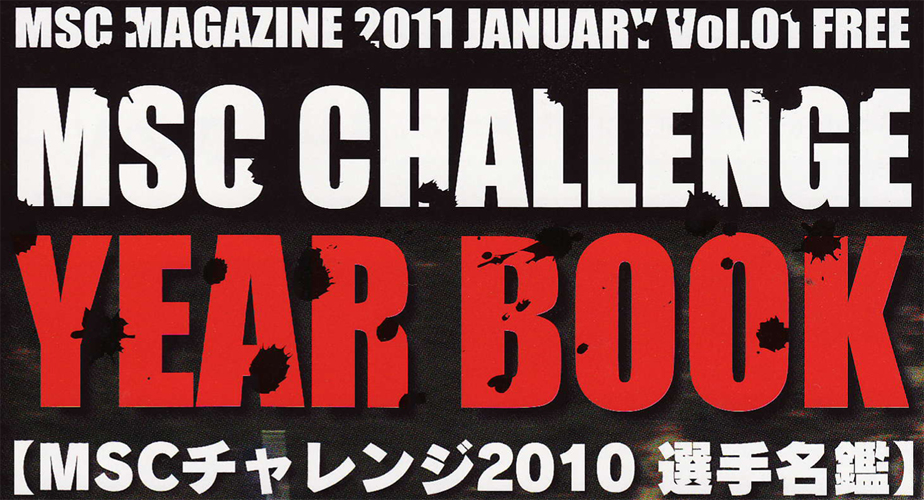 A 20-page full color high-quality print book full of all of the drivers and their ranking from the 2010 season.
Featured are well known big names such as Naoki Nakamura of Team Burst fame and Former D1GP & AE86 driver, Katsuhiro Ueo.
For the more hardcore, the following teams/representatives of teams also make appearances:
- 326 Power
- Halloween Racing
- Mouse
- Run Free
- Magician
- Sexy Knights
- Hey Man!
- T50 Japan
and more!!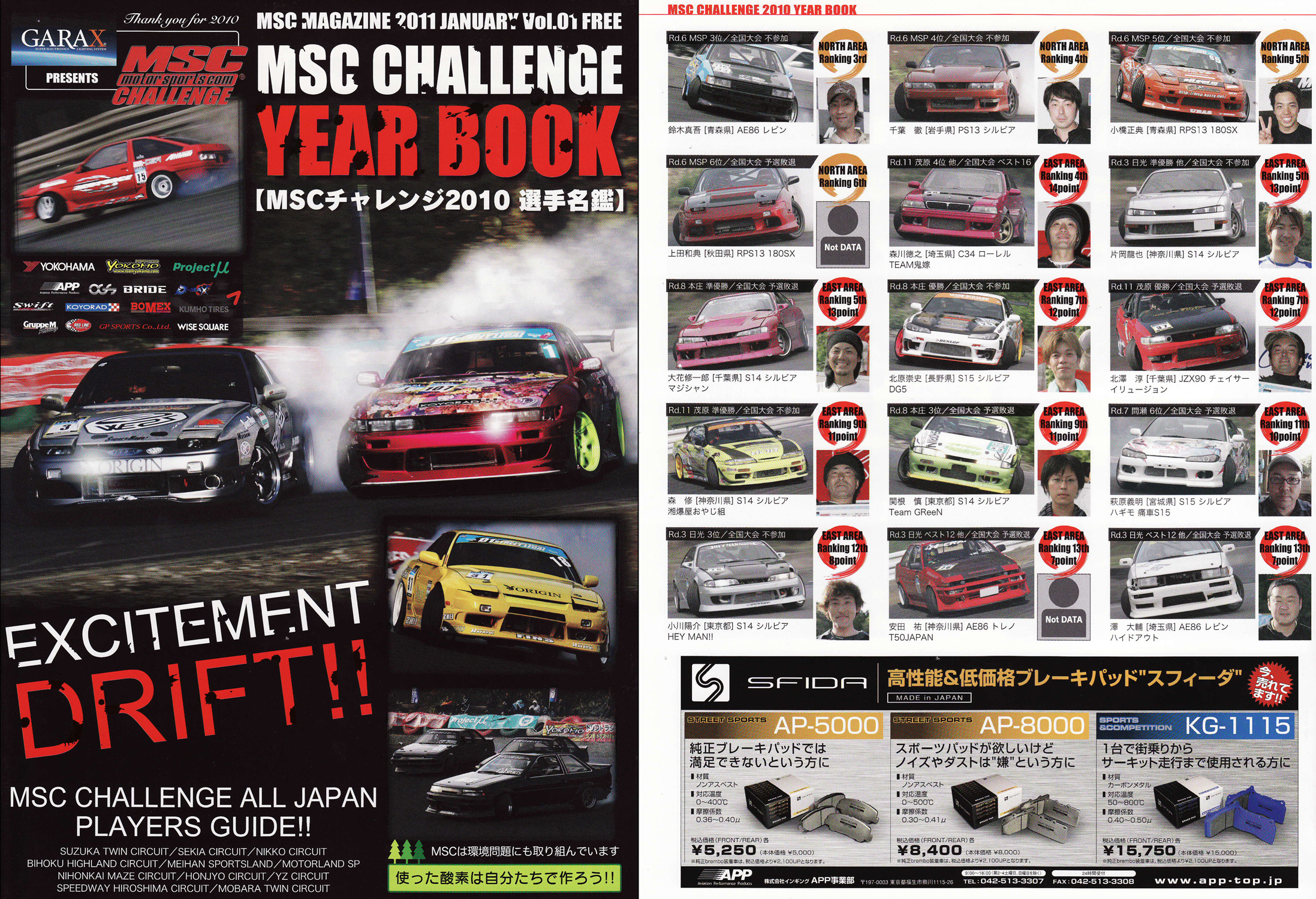 RHDJapan has 50 copies of the yearbook and are offering to include one per order as a service to our customers.
Please add the following in the comments section at checkout to receive your copy:
MSCYearbook