February 11 will be a National Holiday here in Japan, no shipments will be made.
Welcome back to the RHDJapan blog!! As 2011 continues to progress more & more exciting campaigns will continue to ooze out of the RHDJapan blog so please stay posted!
Among the many great campaigns that we offer most of them are for vehicle specific items however this campaign will cover all machines!!
If you have considered converting to a high-quality HID setup a great opportunity has come!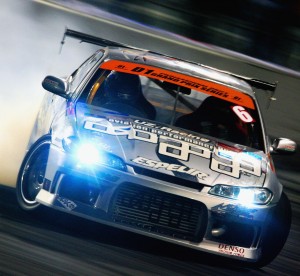 First Off, pricing has been improved by 30% for all APP HID Kits!! With the improved pricing these kits have become much more affordable however there is more great news!
With the variety different colors, brightness and impact it can be difficult do make the final decision on the best setup to go with.
Depending on the event, sometimes you may want to go with a different level of brightness, sometimes with a different level of impact and sometimes with a different color.
You can also go for complete originality with an HID mix-match.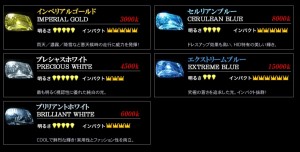 Once you can narrow it down to your top two preferred choices you can leave the rest to RHDJapan.
The second set of bulbs will be included for FREE!!
When you place your order on the RHDJapan site for the APP HID Kit
Please add the color of your desired secondary set and these will be included with your order!
Example of how to order listed below
(Imperial Gold ordered, Precious White to also be included as a service)