In this campaign a FREE set of pads will be included as a service with the purchase of any of the ENDLESS Brake Kit!
The additional shipping costs for the pads will also be covered by RHDJapan.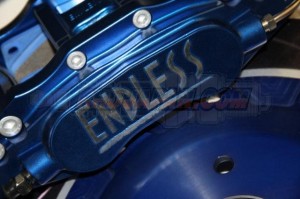 You can choose to have two sets of the same spec pads or go with two different pads for different driving applications.
When checking out from the site please add the pads that you would like into the comments section at checkout (i.e CC-X 1 set & Type-R 1 Set, SSM X 2 sets, etc)
Check the following link to see all of the brake kits available on the site and use the filter to narrow down to see the applications for your vehicle.
Endless Brake Kits on RHDJapan Site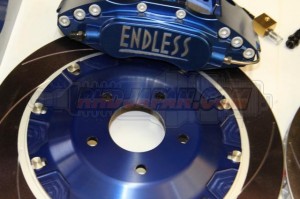 If there are other kits that you are interested in which are not listed please contact us with the part number for the kit that you are interested in for pricing.