Welcome to the RHDJapan blog. The Cherry Blossoms are currently in full bloom here in Tokyo and we will be sparking off the Spring Season with many great campaigns, please stay posted!!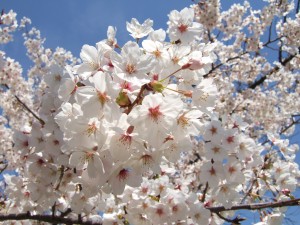 There is no better way to spark off the Spring Season than with a fresh Ignition Campaign. In this campaign RHDJapan will be extending an additional 15% discount on Spark Plugs for purchases of Spark Plugs with other related ignition type parts (i.e. Plug Wires, Ignition/Coil Packs).
Spark Plugs
includes the following great brands:
Blitz, HKS, NGK, NISMO, Ralliart, Splitfire, SPOON, STI, Suzuki Sport, TRD, TRUST/GReddy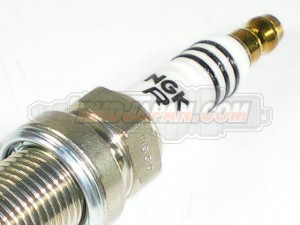 Add any set of Spark Plugs from the link above with any of the items
in the links below to your shopping cart see your discounted amount and shipped total!
Plug Wires
includes the following great brands:
AutoExe, Kameari, NGK, RE-Amemiya, SP-TEC, SPOON, Suzuki Sport, TRD, Ultra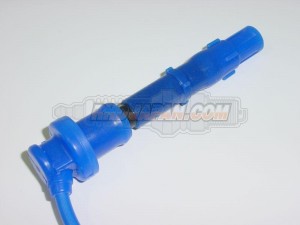 Ignitor & Coil Packs
includes the following great brands:
Okada Projects, SplitFire, R-Magic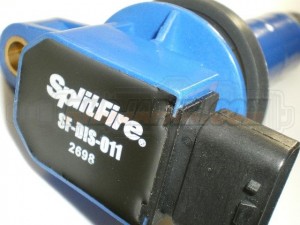 Other Ignition Parts & Computers
includes the following great brands:
BEE-R, HKS, Kameari, Okada Projects