After a very successful run with the last run we have been able to get this campaign back in action!!
RHDJapan is pleased to announce that we will have another superb campaign available that will cover the full spectrum of popular tuning vehicles.
If you are looking for a high-quality set of coilovers a great opportunity has come once again with RHDJapan.
RHDJapan will be extending the largest discount ever possible on TEIN Coilovers until the Jun 30!!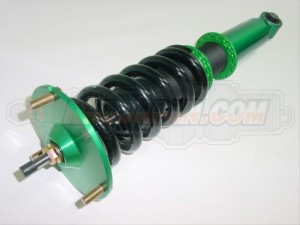 RHDJapan will be extending an additional 4%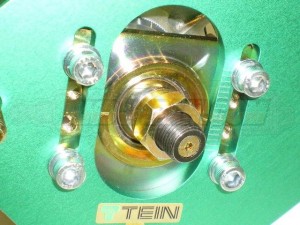 *This will include the full lineup of coilovers with exception to the 'Master Shop' series (i.e. Type HG, Type Gravel, Type HT, Super Racing, Gr.N Rally Spec )
Use our new pinpoint search to narrow down the selection specific to your vehicle and the series most ideal for your application, add the item to your shopping cart to get the shipped price to your location.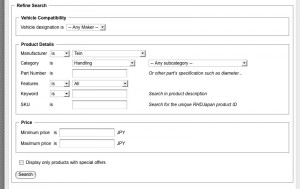 TEIN Coilover Lineup on RHDJapan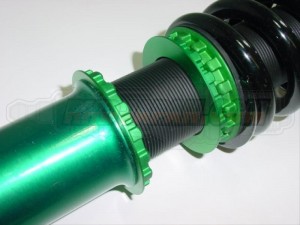 If the series of TEIN Suspension that you are interested in is not listed please contact us with the part number so that we can make it available so that you can also benefit from this great campaign!