With the great value provided to our customers on other campaigns RHDJapan is proud to announce another one put together in conjunction with SARD.
Always trying to bring more value to our customers this will be the 15th campaign currently available through RHDJapan!
This campaign is for tuners looking for improved engine performance while also maintaining clean emissions
and applies to all of the vehicle specific Sports Catalyzers by SARD!!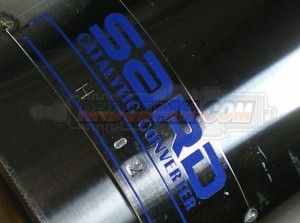 SARD has a wide variety of these catalyzers available for just about all popular JDM tuning vehicles!
RHDJapan will be extending an additional 7% discount on SARD Catalyzers until September 30.
Add to cart to see the additional discount applied to your vehicles application.
To top the campaign off we have negotiated with SARD to get a little something extra for the summer heat!
RHDJapan will also include a SARD Towel (p/n 60140)
as FREE service to anyone taking advantage of this campaign!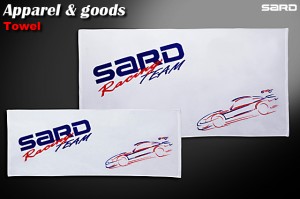 Polls
Sorry, there are no polls available at the moment.
Categories
Facebook
Calendar
JDM Archives