Hello from Tokyo and the RHDJapan team.
This is our 6th listing  for our Weekday Pop Specials and this round will have 8 manufacturers and will be lasting for 4 days.
The campaign will be going on in conjunction with our Weekend Specials which will start tomorrow. Both of the campaigns will be available for an extra day in observance of a National Holiday on the 19th.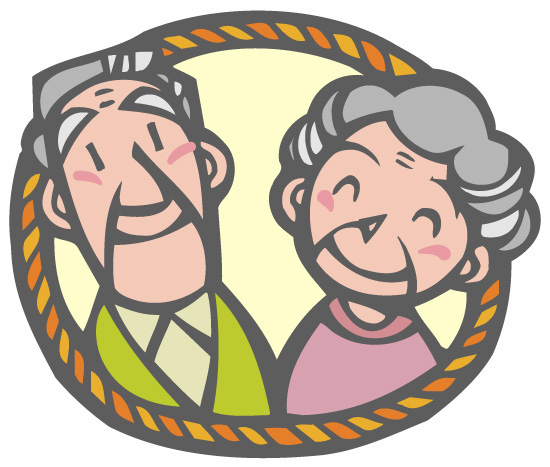 The RHDJapan team will be away from office on the 19th in observation of 'Respect for the Aged Day'
The discount structure will be a little bit different than our Weekend Specials and will provide more incentive to consolidate your orders with RHDJapan.
The discount rates for our Weekend Specials are 6% on all parts per the manufacturers listed however with the Weekday Pop Special the discount rate will be 4% applied to everything in your shopping cart!
This round will be going on until Sept 20, 9:00am (JST)
*Additional discounts will be applied when items are added to the shopping cart.
**The additional discount will also be applied to any of the items on clearance:
Campaigns
Car Make T&E Vertex Aerokit Campaign ~Sept30

SARD Catalyzer Campaign ~Sept 30
SPOON Rigid Collar Campaign ~Sept 30
Project Mu Brake Pad Campaign ~Dec 14
Charity Campaigns
Mazda Festa Charity Goods Campaign Limited Availability