Hello from Tokyo and the RHDJapan team. This will be our first Batch of Weekday Pop Specials since officially entering the Fall Season.
The seasons have ended for the RHDJapan sponsored drivers with great results for 2011. Big congrats to Declan Hicks in addition to Christy Carpenter for spectacular performances throughout 2011!!
This is our 7th listing  for our Weekday Pop Specials and this round will have 4 manufacturers and will be lasting for 5 days.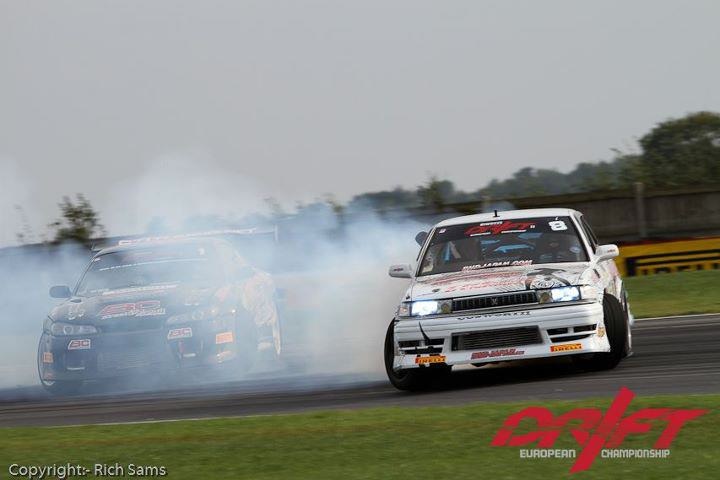 Declan Hicks takes 3rd overall in the 2011 Pirelli EDC, with the RHD Japan Works JZX81 Cresta
(Picture courtesy of Rich Sams Photography)

Weekday Pop Special will have a 4% discount applied to everything in your shopping cart with the purchase of any of the parts from the manufacturers listed below.
This round will be going on until Oct 3, 9:00am (JST)
*Additional discounts will be applied when items are added to the shopping cart.
**The additional discount will also be applied to any of the items on clearance:
Campaigns
Car Make T&E Vertex Aerokit Campaign ~Sept30

SARD Catalyzer Campaign ~Sept 30
SPOON Rigid Collar Campaign ~Sept 30
APP Expanded Lineup/Price Down Pads and Brake Fluid Campaign ~OCT 15
Work Wheels Campaign ~NOV 29
Project Mu Brake Pad Campaign ~Dec 14
Charity Campaigns
Mazda Festa Charity Goods Campaign Limited Availability