Welcome to the RHDJapan Blog and greetings from the RHDJapan team. We are here to announce one more special campaign to go along with the many other ongoing campaigns for 2011! This campaign will be for one of the most basic and essential parts for tuning vehicles, the LSD.
In this offer we will be providing an additional 8% off all LSD's from KAAZ. The KAAZ LSD's are of top quality and are also sold under other trusted JDM manufacturers boxes as well. With this offer you can pick up the original KAAZ packaged LSD at the best price!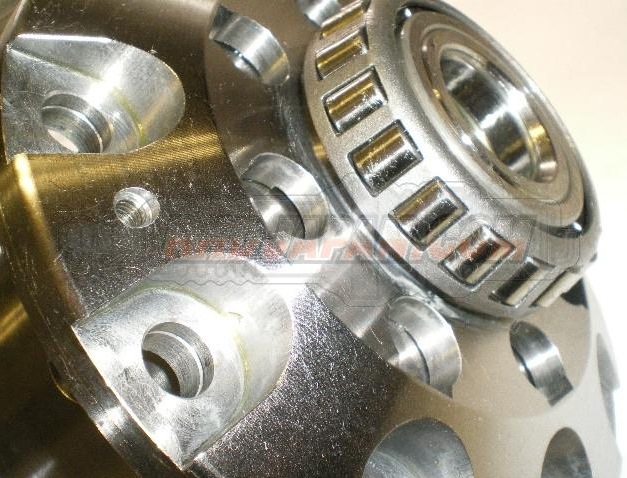 Additional Discount and total shipped price will be available once you add the item to your shopping cart!
We currently only have a select lineup on the RHDJapan site. If you are looking for one that is not currently listed please contact us with the part number for the requested setup and we will make it available for you!
Updated Daily Clearance Items
Campaigns
The Ultimate Golden Ticket Campaign! ~While stock lasts or Jan 6

TEIN Coilover Campaign ~While supplies last
Project Mu Brake Pad Campaign ~Dec 14
TRUST LS-Spec Intercooler Campaign ~Dec 26
Endless Big Brake Campaign ~Dec 28
RALLIART Discontinuation Sale~2012
SFIDA Brake Pad & APP Brake Line Campaign~2012
APP HID Lighting Campaign~2012
All Parts HKS Campaign ~2012
All Parts Nagisa Campaign ~2012
Charity Campaigns