Hello and welcome to the RHDJapan blog! We have finalized the move to our larger warehouse and are back at full throttle with e-mails and orders. Apologies for any delays in e-mail responses and order shipments that the move may have created. The move was made in order for us to improve our services, thank you for your understanding and cooperation.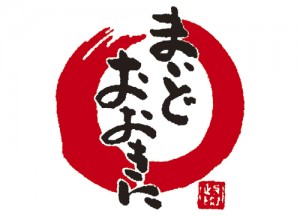 maido ookini (a warm greeting used by the people in Kansai)
Like we do everyweek at this time we will be listing the select brands that will be on special for the whole weekend plus Monday. An additional 6% discount will be applied to any parts from any of the manufacturers listed below. These specials end at 9:00am next Monday!

Additional Discount will also be applied to any clearance items found for these manufacturers!
Campaigns:
MSC Challenge Campaign ~Limited Offer
Charity Campaigns