Welcome to the RHDJapan blog! It is Friday again and time for another weekend. While we will be away from the office and enjoying our well deserved weekend we will also be providing our customers with some more great pricing.
We are also very close to reaching the 20,000 fan mark on our RHDJapan Facebook page . As soon as we reach the 20,000 mark we will be releasing the most exciting batch of FREEBIES as of yet!  At the current rate it looks like we will release the FREEBIES by late March or early April. As they will only be available for processing orders it would be a great time to place your order and get ready for the FREEBIES now!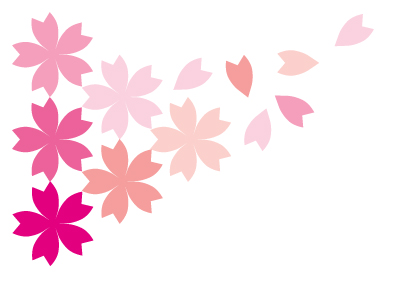 Sakura are on the way ...
Like we do everyweek at this time we will be listing the select brands that will be offered at an additional 6% discount will be applied to any parts from any of the manufacturers listed below. These specials end at 9:00am next Monday!
Additional Discount will also be applied to any clearance items found for these manufacturers!
Campaigns:
TEIN Coilover Campaign ~March 29
MSC Challenge Campaign ~Limited Offer
Project Mu Double Up Campaign ~June 15
Charity Campaigns