Hello from the RHDJapan Blog and welcome to another great campaign to start off the Summer Season!! RHDJapan is proud to extend this Cooling Campaign from veteran tuning parts manufacturer HPI! Celebrating 15+ years in the tuning scene HPI continues to use their know-how and experience to continually EVOLVE their products.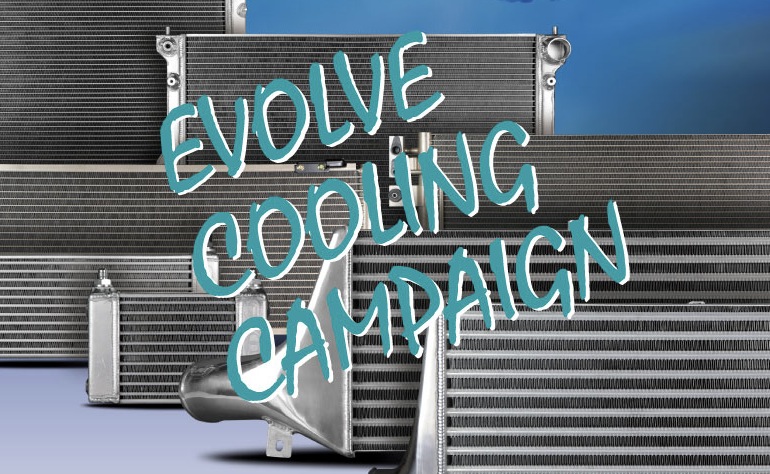 Click on the pictures below to go directly to the available products per category on the site: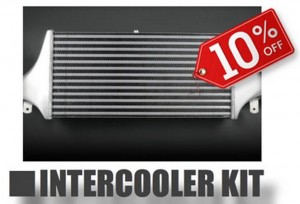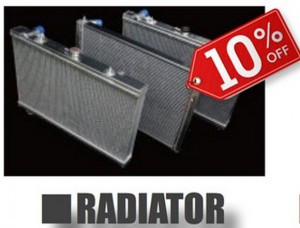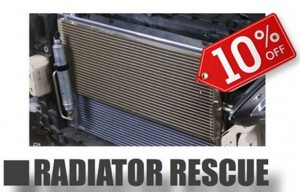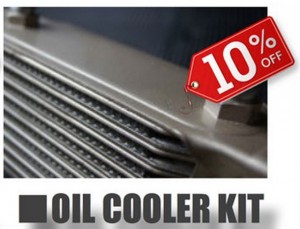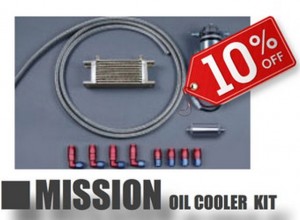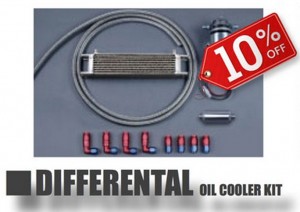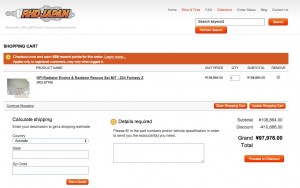 discounts will be applied once items are added to shopping cart!