Thank you for checking the RHDJapan blog! Kicking off each year starts with the excitement of the Tokyo Auto Salon!  This years event will be taking place from January 13~15th.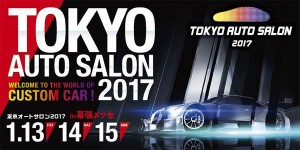 Due to event some manufacturers will not be at full speed with parts orders until after the Salon has finished
RHDJapan will be extending a special campaign to select manufacturers that work relentlessly to make the Tokyo Auto Salon the absolute best event dedicated to the JDM enthusiasts year in and year out! This blog listing is to introduce TAS Exhibitor DEFI: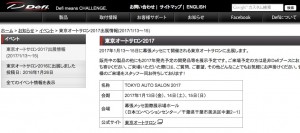 Other Tokyo Auto Salon Specials:

Cusco: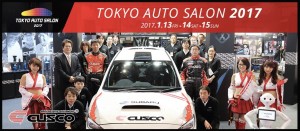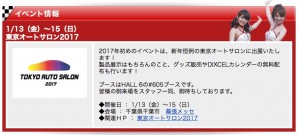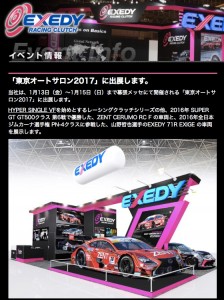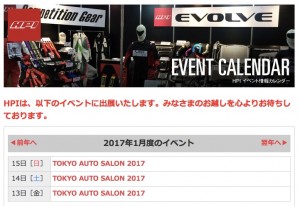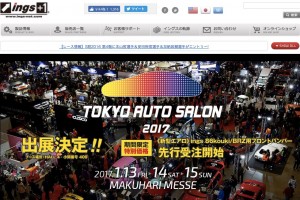 JAOS: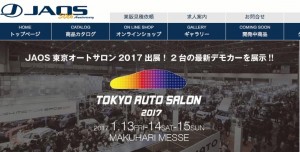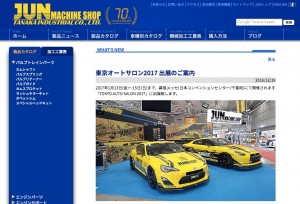 Modellista: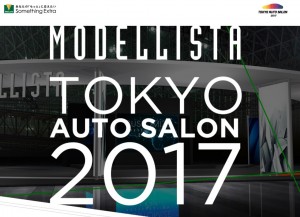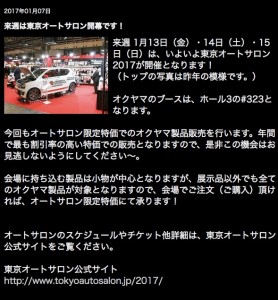 Origin: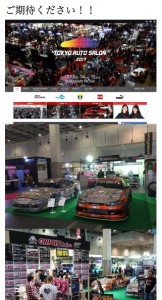 STi:

Subaru:

TEIN: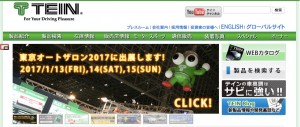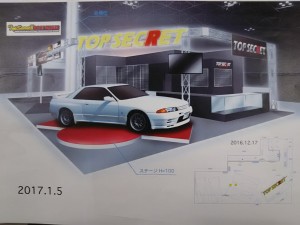 Toyota: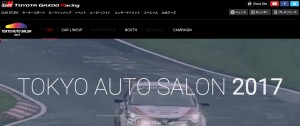 TRD: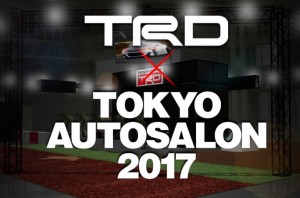 Hello from the RHDJapan team and welcome back to our blog. The Cherry Blossom season is wrapping up here in Tokyo and Spring is in full effect! We hope that everyone that is getting ready for the motorsports season has a safe, successful and exciting year!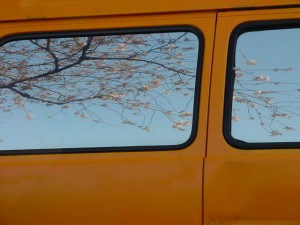 For those looking for a new start for their meter collection RHDJapan has a great offer available for you. With the discontinuation of the original BF meters from DEFI in favor of the ADVANCE series RHDJapan is extending a special discount on the purchase of the combination of Advance BF or CR Turbo Meters and the required Control Unit!!
This campaign is only available for the 60mm 2.0bar meters,
1.2bar and 52mm will not qualify.
Part Number: DF08601 (White+200kPa)
Part Number: DF08602 (Black +200kPa)
Part Number: DF09901 (White +200kPa)
Part Number: DF09902 (Red +200kPa)
Part Number: DF09903 (Blue +200kPa)
In this campaign RHDJapan will be extending an
additional 35% off of the price of the control unit!!
Defi Link Advance BF Turbo Gauge Boost Meter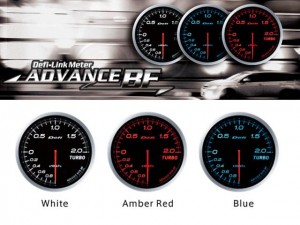 DEFI Link Advance CR - Turbo Boost Gauge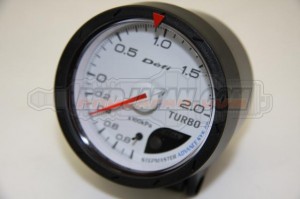 DEFI Link Advance Control Unit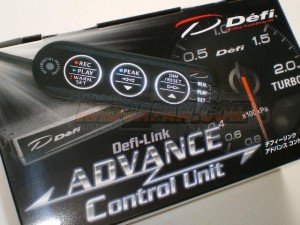 Please add the Advance series turbo meter to your shopping cart along with the
Control Unit and add the following coupon code into the Payment +Discount Codes at checkout to get your total shipped price :
ADVANCECRBFSET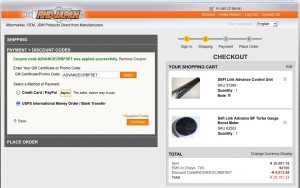 *Current stock is low for the Advance BF and the Advance CR series stock will be ready by the end of May. Place your order early to lock in the order for the next batch of meters that become available.