TGIF and welcome to the RHDJapan Blog!  This batch of weekend specials will be extended an extra day as Monday the 17th will be a National Holiday and the team will all be off in observance of this holiday. The holiday that we will be celebrating is Keirou-no-hi (敬老の日) or Respect for the Aged day. Although the same holiday may not be celebrated in your area any day is a great day to give some thanks and praise to the elderly.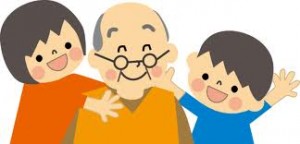 There are also still many FREEBIES available for any orders placed with RHDJapan! Make sure to check check and 'like' the RHDJapan FB page to get in on the extra offers from the team.
We have started the campaign for some cool Kanji T-Shirts that are available in the Origin Campaigns ongoing. For anyone taking advantage of the weekend specials with the grand total of over JPY100,000 will also qualify! First come, first serve!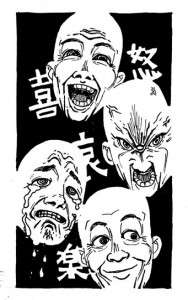 Password: KI-DO-AI-RAKU
RHDJapan will be extending an additional 6% discount on some select manufacturers until 9:00a.m Tuesday, Sept 18
This additional discount will also be further applied to all items on Clearance!!
Campaigns:
SARD Racing Blow Off Campaign ~Oct 15
BLITZ SE Intercooler Campaign ~Oct 15
Blitz Radiator Campaign & Wagara Items ~Oct 19
Ignition and Spark Plug Campaign ~Oct 31
TEIN Suspension Campaign ~Sept 27
Central 20 Cooling Bonnet Campaign ~Sept 28
Origin Labo Roof and Rear Wing Campaign ~Sept 28
Origin Labo Bonnet Campaign ~Sept 28
Charity Campaigns
Save Japan Charity Jacket w/ RHDJapan Patch