Hello from the RHDJapan team! It has been an exciting week being able to see some of the ideas and releases coming from the manufactures. Tokyo Motor Show will be officially starting tonight and will be ongoing until the 1st of December. The annual Tokyo Motor Show is also a reminder that the end of the year is soon approaching and time for RHDJapan to also provide some special offers. In celebration of the long-awaited merge and release of our RHDJapan and BIDJDM websites we are offering a

7% discount on any purchase

from either site or when items are checked out together.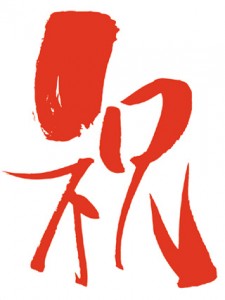 Celebrate
Coupon Code :

RHDJapanBIDJDM2013BLOG
**Please note that this coupon is only available one use per customer so use wisely! (Valid until Dec 15)
With the end of the year being the biggest Holiday in Japan along with the manufacturers preparing for the Tokyo Auto Salon there tend to be more delays in processing orders. For urgent orders, please get them in prior to the 10th of December. Most items placed after this date will not be shipped until after the first week of  2014.
 If you only want to purchase items from the following brands you can keep the coupon for a later purchase (coupon and weekend special discounts cannot be combined)
In this special batch of Weekend Specials RHDJapan will be offering an

additional 6%

off the following select manufacturers until 9:00am JST Nov 18