Hello from the RHDJapan blog spot! Summer marks the time for festivals all across Japan, some of the best times of year called 祭り (Matsuri)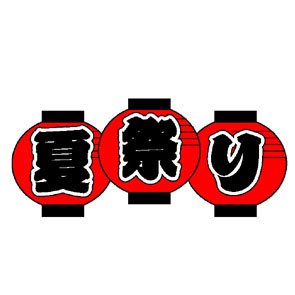 For the upcoming Obon Holiday season in mid-August some of the larger manufacturers will be taking the whole week of the 11th~15th of August. Most of the companies along with the RHDJapan team will take off from the 13th~15th. This may cause some delays in orders placed from late this month until the holiday has finished.
As we do every week for the weekend specials we will be offering an additional 6% off  The weekend specials and this offer will expire on Sunday midnight JST, please check the timer on the site to place your order in time!!