Greetings from the RHDJapan blog along with the rest of the RHDJapan team.  This is the last weekend that the campaigns for TEIN Street Flex and Exedy ALL Parts Sale will be be running for. With this batch we will be announcing a Big one-time offer for the the HKS 2.1L Stroker Kit for 86/BR-Z!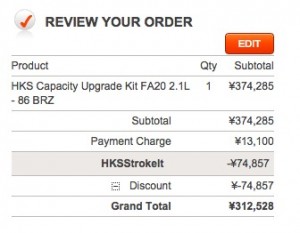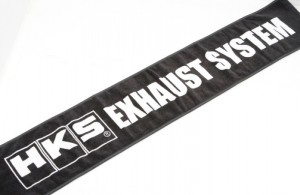 Get a little extra discount and super nice towel with the purchase of any muffler!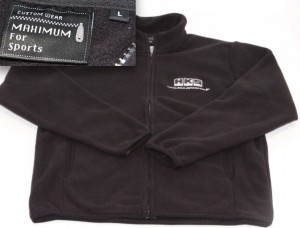 and a little extra discount and a super nice Fleece with any suspension setup!
Super Weekend Qty Specials (6% & JPY1000 for 2nd item,  JPY500 for each additional item):
Standard Weekend Specials (6% discount):