Hello from the RHDJapan blog spot and Seasons Greetings to all!! As we now enter the last couple weeks of the year the RHDJapan team is working full boost to get as much orders out before we enter the Holiday Season. Our last day of shipping for the year will be December 28 and we will start to ship again from January 10.
The quickest way to get an order placed and processed is to put it in through the site. Orders placed by Dec 10 will be shipped before the end of the year. If availability of an item will not make it prior to our last shipping date we will inform customers with options for immediate cancellation and refund. Contact form can be used if desired, please keep in mind this will put a slight delay on processing and not recommended for time sensitive orders.
Wishing all an enjoyable end and new beginning to this orbit cycle.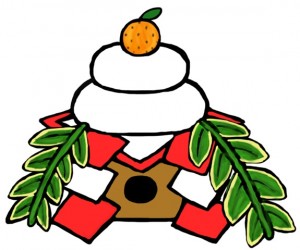 In the meantime the RHDJapan website will be open and orders will continue to process and questions attended to. 2014 has been another great year for RHDJapan and give lots of thanks to our most dearest customers around the globe.