Thank you for checking the RHDJapan blog. ORC Clutch Kits will have an additional discount of 6% until the end of September.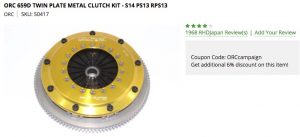 discount available until coupon code is no longer displayed in the listings.
Welcome to the RHDJapan blog and our last minute 2 days sale!
add coupon code:
ORC2days
at final checkout for an additional 10%
Coupon will expire at 9:00am JST this Friday.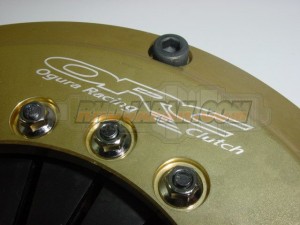 Only available for S13/S14 SR20DET applications.