Welcome to the RHDJapan blog. We have an update on this campaign as it is now also available for RB26DETT and 2JZ-GTE applications!
This campaign will allow for an additional discount of up to 32% extra off with the purchase total on select
Capacity Upgrade Stroker Kits and Camshaft Sets!
2JZ-GTE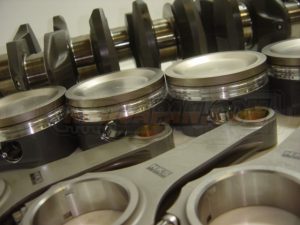 RB26DETT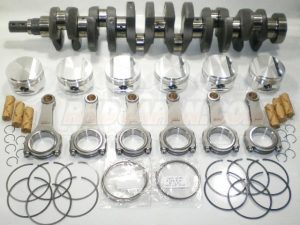 86/BRZ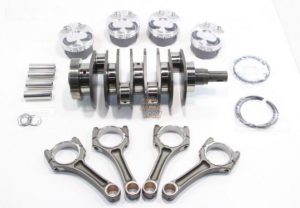 Lancer Evo X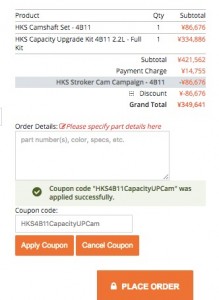 Welcome to the RHDJapan blog. This campaign is specially for BR-Z/86 owners looking for big power increases. In this campaign the optional modified oil pan will be included as a FREE service making installation a bit easier and the kit a bit more affordable.  Available for circuit specific applications with the non-catalyzer version and the all around version with sports catalyzer.
Welcome to the RHDJapan Blog. This campaign will be providing some big incentive for those looking to go
for a big boost in power with the legends in turbo technology, TRUST GReddy!

RHD Insta
Categories
Calendar