Hello from the RHDJapan team from Osaka. We are glad to announce an end of summer campaign for the whole OS Giken lineup! From LSD to Clutch Kits, Sequential Transmissions to Overhaul and Replacement parts!

Enjoy an extra 5% discount on all items for the whole month of September.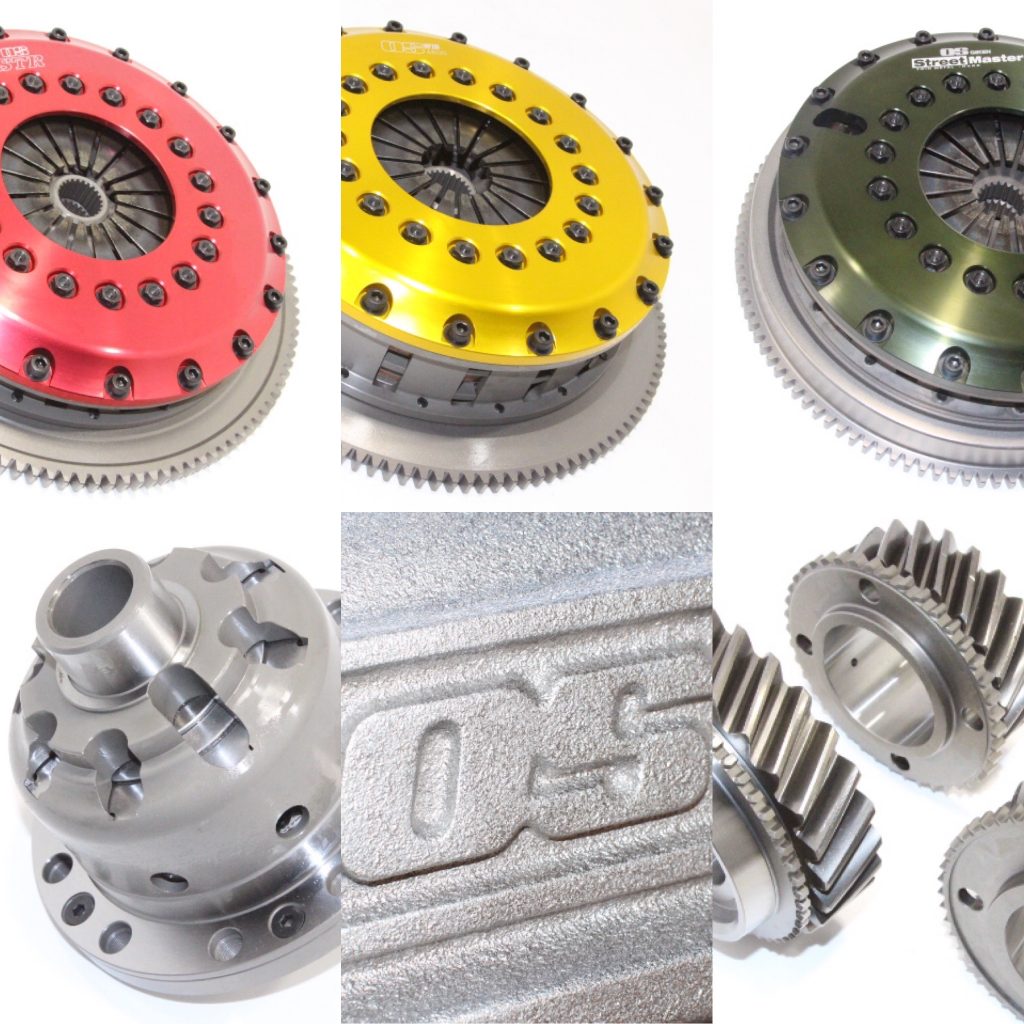 Greetings from Sunny Osaka! On top of our already generous reward point program and excellent pricing RHDJapan is offering extra points for any Clutch kit from the best, OS Giken! With a wide lineup of vehicle support and different series for a variety driving applications and preferences OS Giken has been the preferred choice for serious enthusiasts  for decades!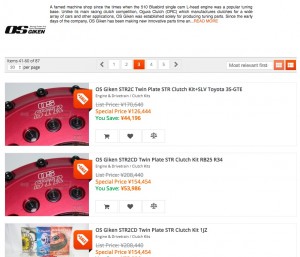 Hello from the RHDJapan Blog and team! Seasons Greetings to all.  We have just received word that there will be a price update from Exedy on several items within the  lineup starting from the beginning of the New Year.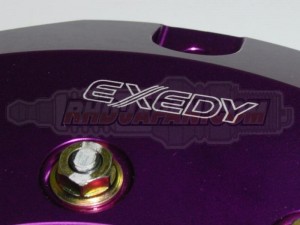 Although many will increase between JPY5000 and JPY20,000 some select clutches will jump up JPY30,000 (over 20%) on the sticker price!! With lots of fluctuation in exchange rates, costs of materials, lot production and many other uncontrollable factors Exedy has decided to make the change from the beginning of the year.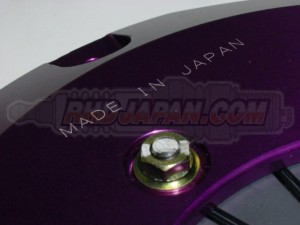 Although the pricing increase is out of our control RHDJapan is giving a fair heads up to the Exedy fans and would also like to extend a little extra incentive for those who are willing to place their order before the end of the year.
RHDJapan will extend an additional  7% discount on the whole Exedy lineup until no longer available, check the site and look for the Big Sale Button! Timers will start once the offer has 3 days left.

Welcome to the RHDJapan blog! Along with improved shipping rates worldwide refined prices on items throughout the whole website RHDJapan is also very excited to offer the biggest discounts ever on long favored clutches by Exedy and OS Giken! From street and light tuning to the most demanding engines having the proper clutch kit is an essential part of tuning. With these manufactures vast lineups there will be something available for just about all popular JDM engines and driving applications! For those who already have the clutch that they favor from these manufacturers please note that all Overhaul/Rebuild parts will also qualify for this discount!
Click on either of the images below to be directed to the newly revamped pinpoint search to filter through all products from these legendary JDM manufacturers!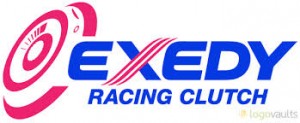 Many campaigns are very limited however his campaign will be ongoing for over a month which should be enough time to consider options, shop around, etc and then come back to RHDJapan
whatever you choose to do just don't get caught slippin'
Coupon Code:
ABCcampaign
RHDJapan is running a campaign to include a FREE APP Direct Clutch Line with the purchase of any complete clutch kit (flywheel inclusive sets only). How to redeem: Please add 'APPClutchHoseCampaign' into the special request section at checkout for your clutch kit order. *This offer is not valid with any other promotions our coupons.
All clutch hoses available from APP are at the following link: