This will be Round II of our Brake Refresh Campaign which will feature select Project Mu pads with another special on select radiators at the bottom of the page! Round III will also be announced within the next week!!
Project Mu Pad Campaign :

Buy a set of front and rear for any of the following series pads and receive an additional JPY4000 (or equivalent) discount!

*The discount will be applied once both sets are added to the shopping cart.
For Street Sports applications, the following 3 versions are available for standard brake setups. (vehicles fitted with option BREMBO calipers not included)
Type HC+ FRONT

Type HC+ REAR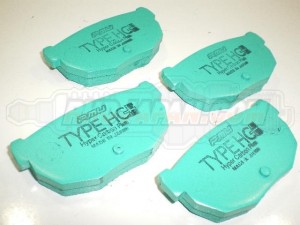 B-Spec FRONT

B-Spec REAR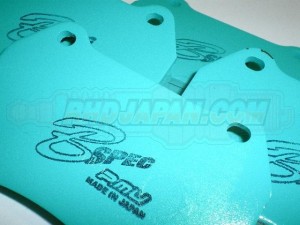 Type HC-CS FRONT

Type HC-CS BACK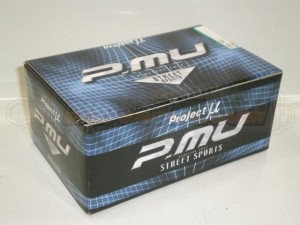 For Street applications, the following 2 versions are available for standard brake setups (vehicles fitted with option BREMBO calipers not included)
*If interested in the NS-Zero spec or any of the above pads for optional Brembo applications please contact us with your request.

In addition to the Project Mu offer we have a +α(plus alpha) offer on the following until November 30th.

An additional JPY4000 (or equivalent) off of the already great priced HPI Aluminum Radiator.

HPI Radiator