Welcome back to the RHDJapan blog where we introduce great campaigns consistently to our customers and dealers all across the globe. With the Cherry Blossoms in full bloom here in Tokyo RHDJapan will be bumping up the campaigns in quantity and savings for the rest of the month, please keep posted!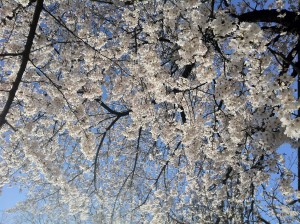 With most of our campaigns focusing on tuning parts, this campaign will provide a little something a little bit different from regular campaigns.
This campaign will provide and additional 8% discount on everything in our Apparel, Goods & Keychains, Stickers, Magazines, Books& DVD's categories.
It will be in effect immediately and will be ongoing until the 28th of the month.
For the items in other campaigns that overlap with this campaign, such as the Works Campaign, the higher % discount in this campaign will OverRide the other campaign!
This is an exciting campaign that will extend a significant discount on over 50 different brands and 100's of items! Check bottom of listing to see all of the brands included!
Apparel
Includes: shirts, towels, gloves, jackets, hats, badges,
overalls, shoes, socks, wristbands and sun glasses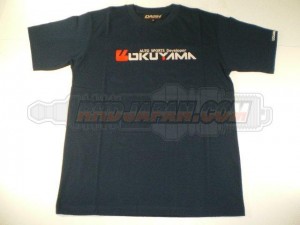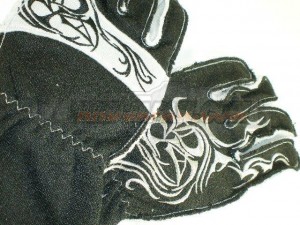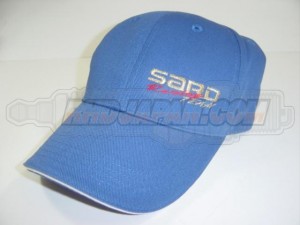 Goods & Keychains
Includes: watches, neck strap, pins, tape, pens, phone strap,
bags, brief cases, wallets, phone cases, lighters, umbrellas and emblems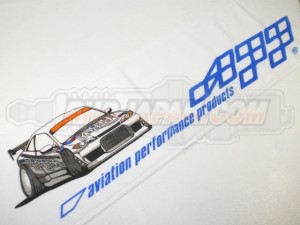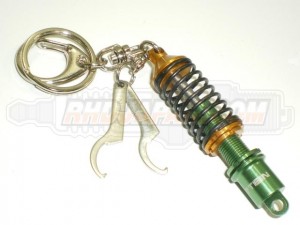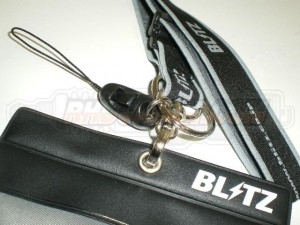 Aimgain, APP, Auto Select, Bee-R, BLITZ, Billion, Border,
C-West, Central 20, Colt Speed, Cusco, CRUISE,
Drift Spec Cosmetics, ENKEI, Fujita Engineering (FEED), FEEL's, G-Corporation, Garson,
GT-1 Motorsport, JUN, Kids Heart, M&M Honda, MoonFace, Mugen,
Nagisa, NISMO, Nissan, Okuyama, Power Enterprise, Phoenix's Power, Project Mu,
R-Magic,Ralliart, RAYS, Revolution, RE-Amemiya,
SARD, Sessions, SPOON, Suzuki Sport,
STI, TEIN, Tommy Kaira, Tomei, TRD, The Man Spirit,
URAS, WELD, WORK, Yashio Factory