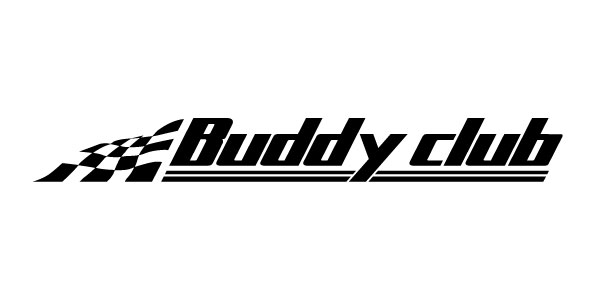 This campaign is limited to available stock so please contact us prior to purchase.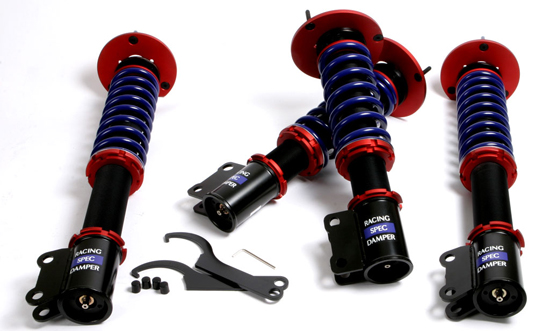 Starting Feb 1st, RHDJapan has been able make available some better pricing on our Buddy Club Suspension lineup.
For a limited time any purchases made will also include an Original Buddy Club Wrist Watch!!

Currently our listings include the suspension from the link below. If interested in another lineup please contact us for pricing and availability information:

BUDDY CLUB Suspension
Offre valable dans la limite des stocks disponibles, contactez nous avant de faire votre achat 🙂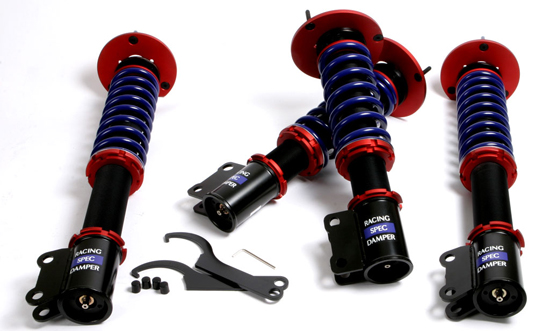 Depuis le 1er février, RHDJapan a pu offrir de meilleurs tarifs sur la gamme de Suspensions Buddy club.
Limitée dans le temps, cette offre inclus également une montre bracelet orginale Buddy Club!!

Cette offre s'applique à la gamme du lien ci dessous. Si vous êtes interressés par une autre gamme, merci de nous contacter afin que l'on puisse vous confirmer les informations de prix et de disponibililté :
Questa offerta è limitata alla disponibilità di magazzino, vi preghiamo di contattarci per controllare la disponibilità prima dell'acquisto.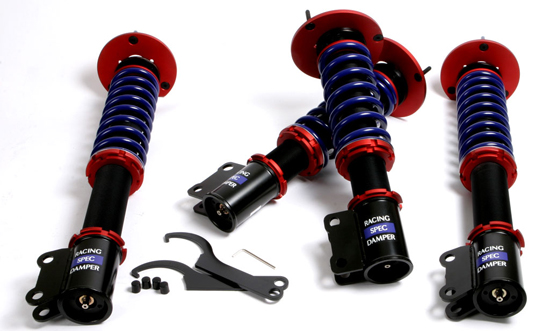 Dal primo di Febbraio, RHDJapan è riuscita a ridurre ulteriormente i suoi prezzi su tutta la linea assetti della Buddy Club.
Per un periodo limitato tutti gli acquisti riceveranno anche in OMAGGIO l'orologio in edizione limitata della Buddy Club!!

Al momento gli assetti della Buddy Club disponibili all'interno del nostro sito sono quelli indicati in questo link:

Assetti BUDDY CLUB
Se siete interessati ad un altro modello non esitate a contattarci per informazioni su prezzi e disponibilità

Sito ufficiale BUDDY CLUB
Per qualsiasi informazione contattate liberamente Amon in Italiano a questo indirizzo: support@rhdjapan.com
A presto con grandi nuove offerte dalla vostra affezionata RHDJapan!!