With the summer coming soon, RHDJapan will be here to help keep cool. Among the many cooling campaigns that we will make available this one is for the hard-tuning crowd.
With the purchase of any SARD Racing Radiator along with Breather Tank, Reserve Tank or Radiator Hose set RHDJapan will extend an additional discount of JPY16,000 (USD200)!!
Once you add the Radiator and additional selected item to your shopping cart the additional discount will automatically be applied. You can check the different shipping services to also find the best price shipped to your location!
The campaign will be available until through the RHDJapan site until June 29.
L'été approchant, RHDJapan est là pour vous aider à rester au frais. Parmi toutes les prochaines Cooling Campaigns (campagnes promotionnelles pour le refroidissement) que nous allons proposer, celle-ci s'attaque au matériel le plus poussé.
RHDJapan offre une réduction supplémentaire de 16 000 yens (138 euros !) sur les radiateurs Sard si leur achat est effectué en même temps qu'un Breather Tank, Reserve Tank, ou kit de tuyaux de radiateur (voir les liens et photos ci-après).
Une fois un radiateur et un autre produit parmi la liste sont ajoute au panier, la remise est automatiquement appliquée. Vous pouvez alors également comparer les différents frais de ports suivant le service de livraison souhaité.
Cette campagne promotionnelle restera valide jusqu'au 29 Juin.
Con l'estate in arrivo, RHDJapan è sempre pronta ad aiutarvi a tenere i vostri motori alle giuste temperature.
Assieme a tutte le offerte sui sistemi di raffreddamento che metteremo a disposizione, questa è senza dubbio quella mirata a tutti coloro che prendono il Tuning molto seriamente e hanno veicoli con grosse necessità di raffreddamento.
Con l'acquisto di ogni Radiatore della Linea "Racing" di SARD, in aggiunta al Breather Tank, Reserve Tank o al Radiator Hose set RHDJapan vi offrirà uno sconto aggiuntivo di ¥16,000 (indicativamente €138)!!
Quando aggiungerete nel vostro carrello Il radiatore assieme ad uno degli altri articoli menzionati lo sconto aggiuntivo verrà automaticamente applicato.
Questa grande offerta sarà disponibile nel sito di RHDJapan fino al 29 Giugno!
Utilizzate i link sottostanti per vedere tutti i prodotti, ed utilizzate il motore "pin-point" per filtrare ulteriormente le vostre ricerche ai prodotti specifici per le vostre esigenze.
Aggiungete il prodotto al carrello per poter visualizzare il prezzo scontato comprensivo delle spese di spedizione per il servizio di vostra scelta.
Radiatori Racing SARD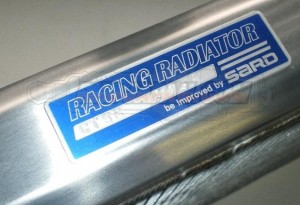 SARD Breather Tank Type-N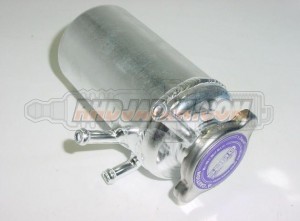 SARD Breather Tank Type-S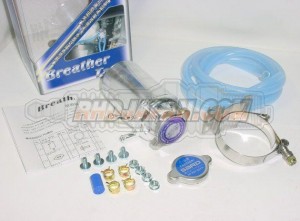 SARD Reserve Tank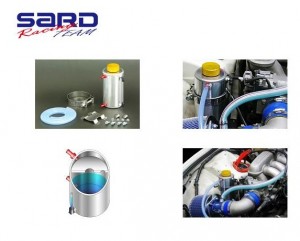 SARD Radiator Hose Set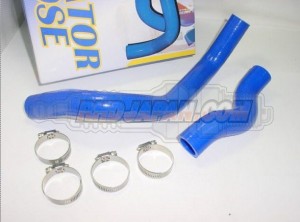 Per qualsiasi informazione contattate liberamente Amon in Italiano a questo indirizzo: support@rhdjapan.com
A presto con grandi nuove offerte dalla vostra affezionata RHDJapan!!