Hello from the RHDJapan team and welcome to our blog. We were able to take some time under the Cherry Blossoms and welcome a couple new members to the team this week.
It has been a productive week for new campaigns and we are also working on some more that might just be considered to be unbelievable! Make sure to stay posted to this blog and information will be published here first.
We will be ending this work week with our traditional Weekend Specials. This batch is quite generous with a couple extra top manufacturers normally not available for extra discount.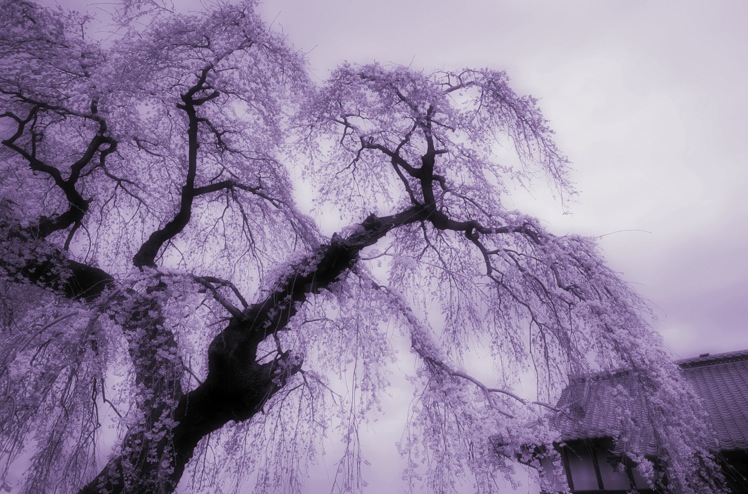 In Japan schools and new employees start up at the time when the cherry blossoms are in full effect, coincidence or simply magic?
For our traditional batch of weekend specials RHDJapan will be extending an additional 6% discount on the following manufacturers until April 8 (9:00JST)
Campaigns
NeXT Spring Campaign ~Limited Offer

HPI Intercooler Campaign ~April 15
GP Sports Campaign ~May 31
Endless Brake Kit Campaign ~May 31
Project Mu Brake Pad Campaign ~June 14
APP Brake Line & SFIDA Pad Campaign ~June 28
SARD GT Wing Campaign ~June 28
APP HID Lighting Campaign ~June 29
Charity Campaigns