Hello from the RHDJapan blog spot! Among continual behind the scene improvements on the site we have also changed the layout for picture display in the RHDJapan showroom. Now you can expect an improved user experience while browsing the vast catalog of JDM parts.
We have started putting special offers on the RHDJapan Facebook wall which offer additional 10% discounts on whole shopping cart orders with certain purchases. New offers will be listed daily for the next couple weeks.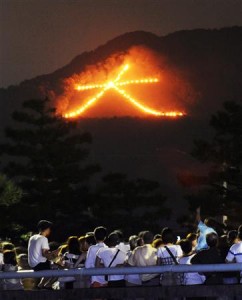 In order to redeem your discount please use the following code at checkout from the site:
WeekendSpecials6%
Filter the manufacturers for parts much easier now!