Thank you for checking the RHDJapan blog. This is a campaign to offer a discount incentive for those looking to lock down a Steering wheel from legendary manufacturer Nardi prior to the price increase on select wheels that will go into effect Oct 1.
The classic and timeless designs have stood the test of time and are still some of the most trusted and stylish wheels on the market.
unfortunately there will be a price increase of up to 16% on select wheels starting October.
RHDJapan will be extending a discount on the whole lineup in the meantime.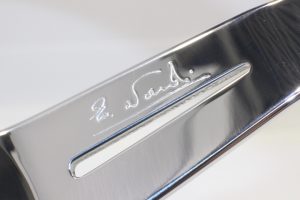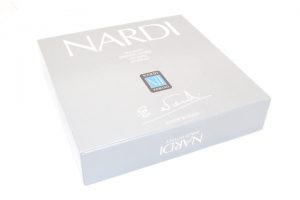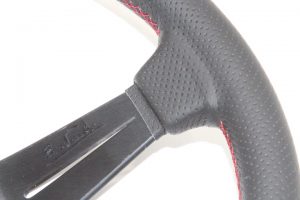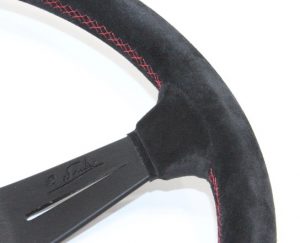 Tagged as: AE86, becauseracecar, enriconardi, jdmasf, jdmlifestyle, landcruiserprado, leathersteeringwheel, madeinitaly, Mazdamiata, miatamx5, mx5miata, nardiclassic, nardiclassicleather, nardisteeringwheel, punchingleather, racingsteeringwheel, Roadster, sportssteeringwheel, suedesteeringwheel, woodsteeringwheel
Comments Off