Apologies for slight delays in reported expected dates and shipping days with orders. The warehouse has been swamped since business has opened back up for 2021. Shipping date may have been pushed back 1~2 days however the warehouse is now back up to speed with dispatch time.
Despite the traditional side of Tokyo Auto Salon being cancelled there has been quite a bit of great new products and innovation from the manufacturers. With the information we have been provided and searched out we have added quite a bit of links and information through our Facebook page.
This weekend marks the final rounds (Round 7 and 8) of the 2020 D1GP Series in which the drivers will be facing off at Tsukuba Circuit.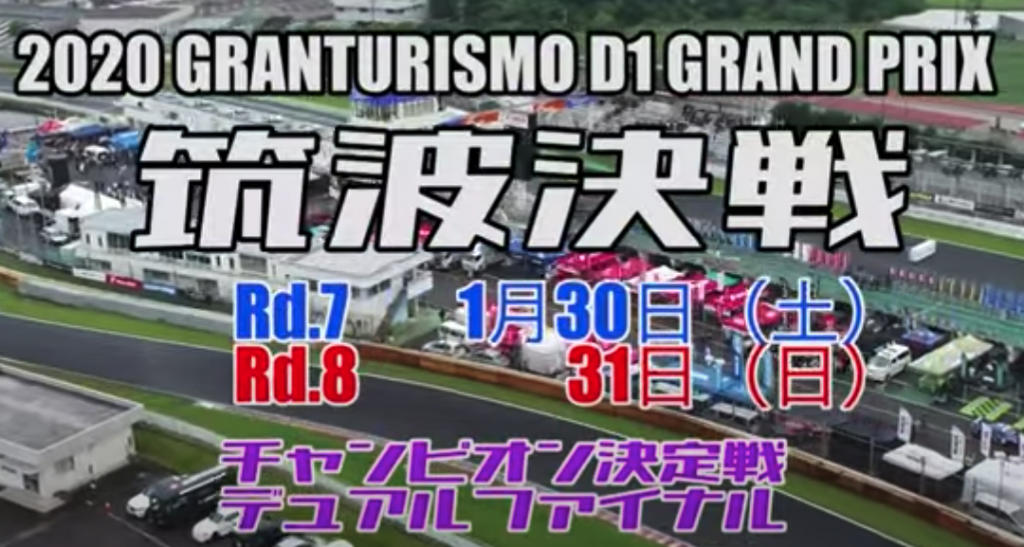 Despite the venues being closed to spectators we feel lucky to get the opportunity to watch the Live Streaming coverage of the events. Whether inside or outside Japan we can enjoy the festivities in real time.
Because of the many event and team sponsors that help make this event possible RHDJapan will be including select brands within this batch of weekend specials!