These items have been developed specifically for the popular EJ20 and 4G63 engines. Ideal for those looking to put the pep back into the engine by replacing the worn and tired factory unit. Among the many higher performance options available, refreshing the great OEM spec base can also be an option with great cost performance.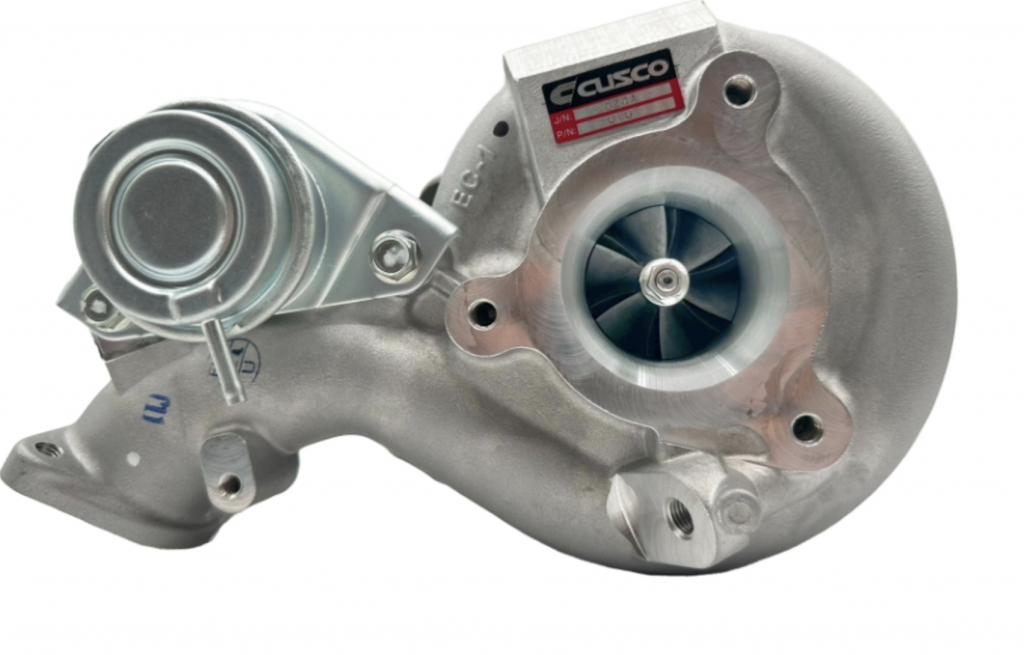 Greetings from the RHDJapan team in the peak of Summertime. We are excited to announce a new release from the Suzuki tuning parts specialists Monster Sport.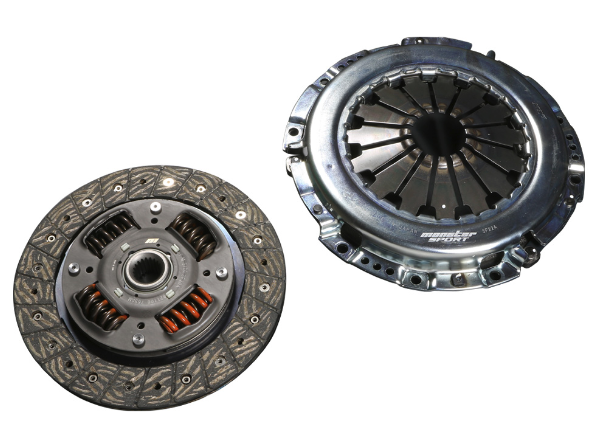 Sports Clutch Kit setup for ZC33S is a great choice for most light to boost-up type applications.
Hello from the RHDJapan team and blog. It's just about that time of year again, mid Summer when companies all throughout Japan close down in observance of Obon.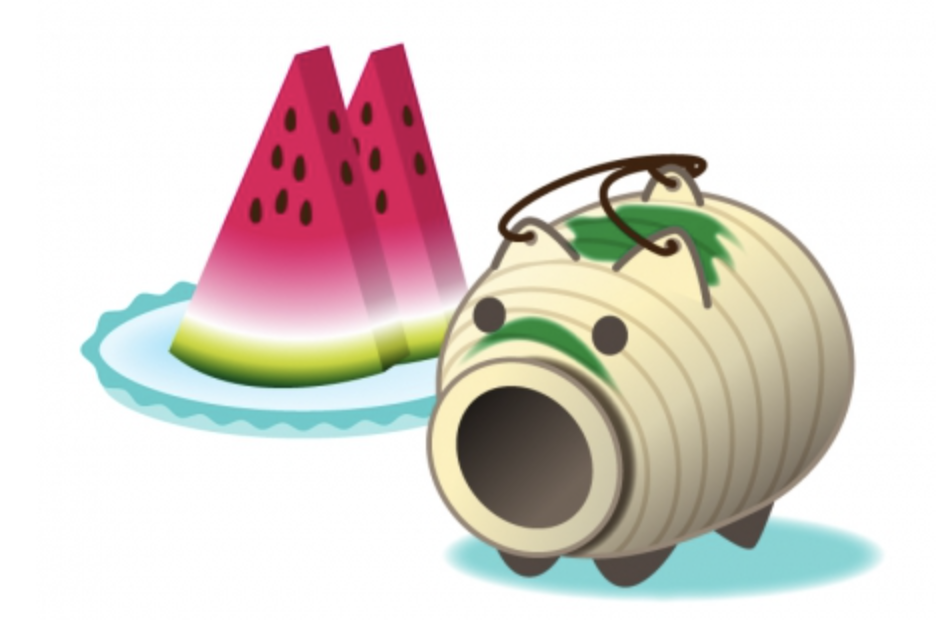 The majority of manufacturers will be closed from August 12th to the 21th. Companies with a longer holiday include the OEM manufacturers and the Works companies. For made to order items of 4 weeks or more a 1 week delay in processing maybe applied, effective immediately.
The RHDJapan team will be off in observance of this holiday on the 11~16th, shipping and processing orders every other day of the week. Please feel free to use our new Stock Check feature for up to date availability information.
We apologize for any delays on your urgent items and will be working to process and ship out orders with utmost urgency. Wishing all a safe and enjoyable Summer Season in the northern hemisphere and a Wonderful Winter season in the Southern hemisphere.