Hello from the RHDJapan team and blog. It's just about that time of year again, mid Summer when companies all throughout Japan close down in observance of Obon.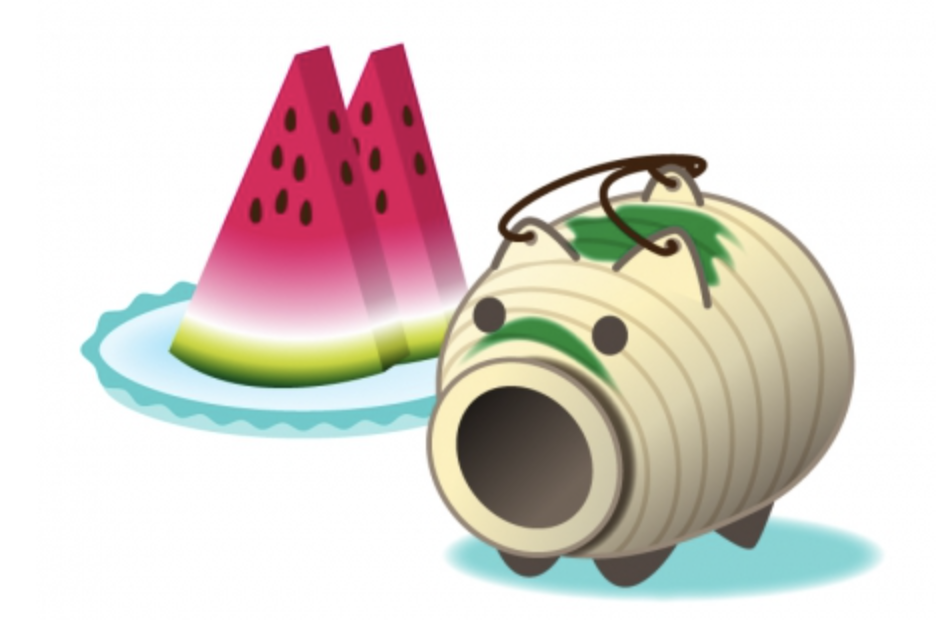 The majority of manufacturers will be closed from August 12th to the 21th. Companies with a longer holiday include the OEM manufacturers and the Works companies. For made to order items of 4 weeks or more a 1 week delay in processing maybe applied, effective immediately.
The RHDJapan team will be off in observance of this holiday on the 11~16th, shipping and processing orders every other day of the week. Please feel free to use our new Stock Check feature for up to date availability information.
We apologize for any delays on your urgent items and will be working to process and ship out orders with utmost urgency. Wishing all a safe and enjoyable Summer Season in the northern hemisphere and a Wonderful Winter season in the Southern hemisphere.
Greetings from the RHDJapan and team. The office and warehouse are closed in observation of 体育の日 (Taiiku-No-Hi) aka Sports Day which is a National Holiday throughout Japan.
In honor of our favorite Sport, MotorSports
we would like to make the official announcement for our Fall Campaign campaign which will be ongoing for the rest of the Month.