Welcome to the RHDJapan blog post. We have received notification that there will be a price increase of up to 25% on select suspension parts for the CN9A/CP9A/CT9A from Nagisa Auto.
For those who are looking to pickup and would like a little extra incentive before the price increase, we would like to offer a
PRE-Price Increase Campaign of 6% additional discount!
14% price increase on Front Pillow Lower Arm CP9A CN9A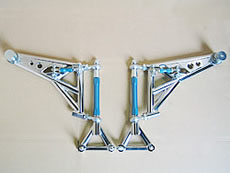 14% price increase on Front Pillow Lower Arm CT9A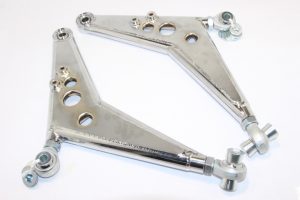 23% price increase on Rear Pillow Lower Arm CN9A/CP9A/CT9A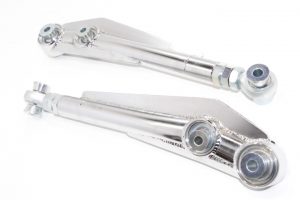 14% price increase on Rear Pillow Toe Adjustment Rod CN9A/CP9A/CT9A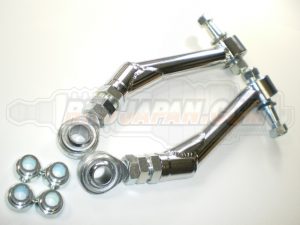 25% price increase on Rear Trailing Arm Pillow Ball Bushing Set CN9A/CP9A/CT9A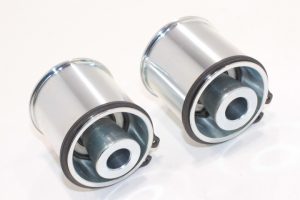 14% price increase on Rear Upper Arm Pillow Ball Bushing Set CN9A/CP9A/CT9A