Greetings from the RHDJapan team and blog. After a continual battle of price increases on shipping costs over the last couple years we finally have some great news!
After the suspension of FEDEX IE services over the last couple years we are proud to announce that this service will be resumed as of May2! Increased savings to be had especially on orders of 15kg and up. The difference on savings ranges on average between 10~16%!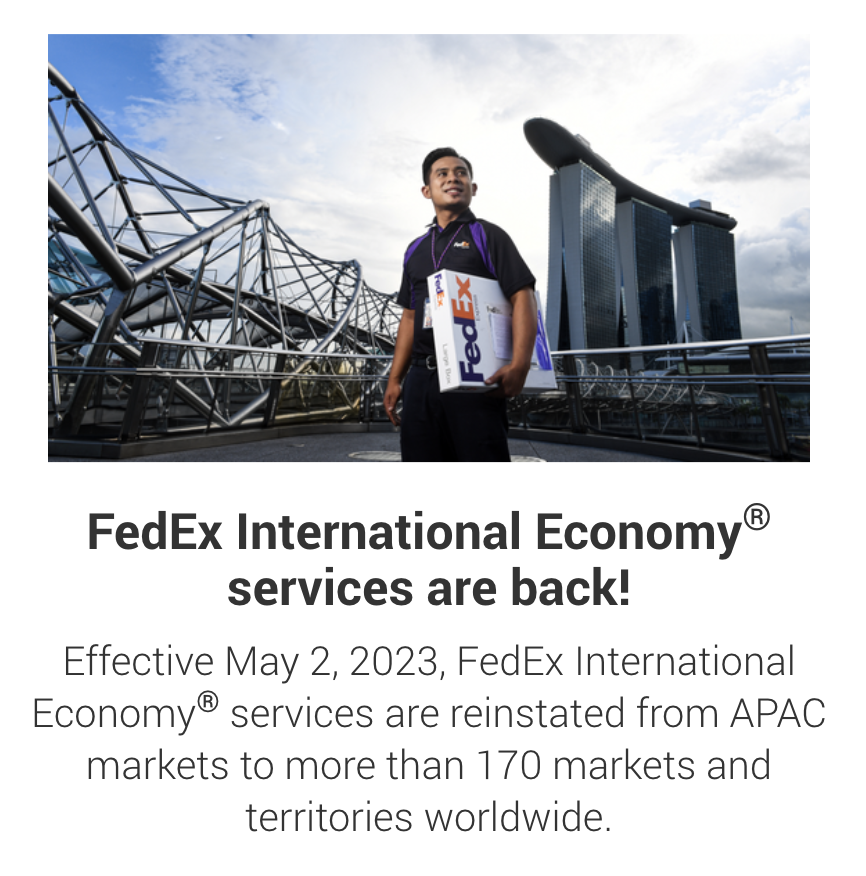 With the reduced numbers of cargo flights over the last couple years this Economy Service was suspended to only accommodate the International Priority shipping.
Despite the perceived differences in naming between services, they are both air and Economy has always been consistently delivered within a day or so of expected priority services.