Hello from the RHDJapan team and thank you for checking the blog. We have received the unfortunate news that OEM prices will be increasing across the board for the major auto manufacturers in Japan effective from the beginning of October 2020.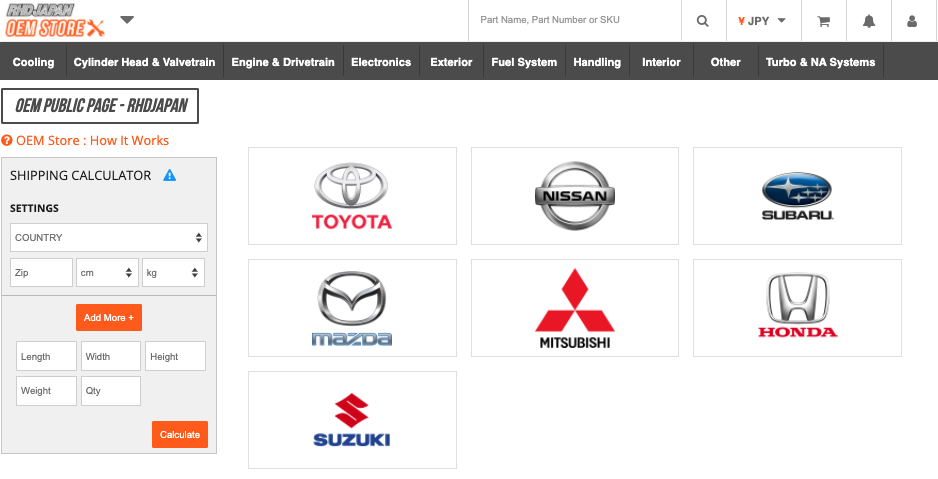 We have seen information of increases up to 20% from Nissan and we have been informed that similar increases are expected from Mazda, Toyota, Subaru, Suzuki, Honda and Mitsubishi. Unfortunately price changes will not be disclosed until after the price increase is already in effect.
The quote and ordering process will experience disruption during the transition. Quotes requested will all be invalid after Sept 25 08:30JST. Quotes requested after this date will have a delay until updated pricing can be provided.
In the meantime an additional 6% discount on ALL OEM parts will be applied to orders placed within the timeframe to guarantee that you are getting the absolute best pricing available from RHDJapan.
Deadline for OEM Stock/Lead-time Check ~Sept 23 08:30JST
Deadline for order to be placed and payment confirmed: ~Sept 25 08:30JST
RHD Insta
Categories
Calendar
December 2020
M
T
W
T
F
S
S
1
2
3
4
5
6
7
8
9
10
11
12
13
14
15
16
17
18
19
20
21
22
23
24
25
26
27
28
29
30
31