Thank you for checking the RHDJapan Blog. After a long winter Season in Osaka Spring is officially with us for 2020! March 20 is a Japanese National Holiday in observation of the Spring Equinox and the crew will be off in observance of this holiday.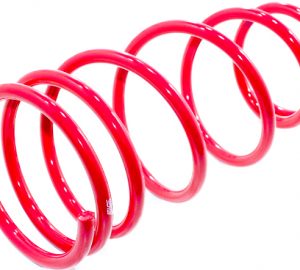 The website will still be operating around the clock and in the meantime we would like to reinstate the Flash Sale starting immediately ~March 23 08:30JDM Time.
During the time frame the Flash Sale discount of 8% can be applied on all orders. *Bank transfer and Transferwise orders with this applied must be paid within 7 days to validate the discount.
This is our largest possible overall flat discount and it only comes around once in a while! Thank you for your understanding as no updates will be made to orders until Thursday and many thanks again for checking out RHDJapan.
Coupon Code: SpringEquinoxFlashSale
For concerns regarding company policies during the Corona/Covid-19 phase please check the following blog post
Welcome to the RHDJapan blog. Here is another first time campaign introducing the Extage series suspension by long time handling specialist KYB.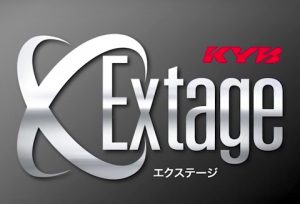 World renowned for great quality shocks and springs the newest lineup puts decades of know how, data and technology to bring a next level driving experience. Available for a select handful of sporty based sedan available as a full set or shocks alone.
For a limited period of time receive an additional JPY5500 (~10%) discount on any of the Extage listings on the RHDJapan site!
Check below for KYB promotion videos: