Greetings from the RHDJapan team. We would like to announce the second of our new brake/handling campaigns starting off the Spring Season.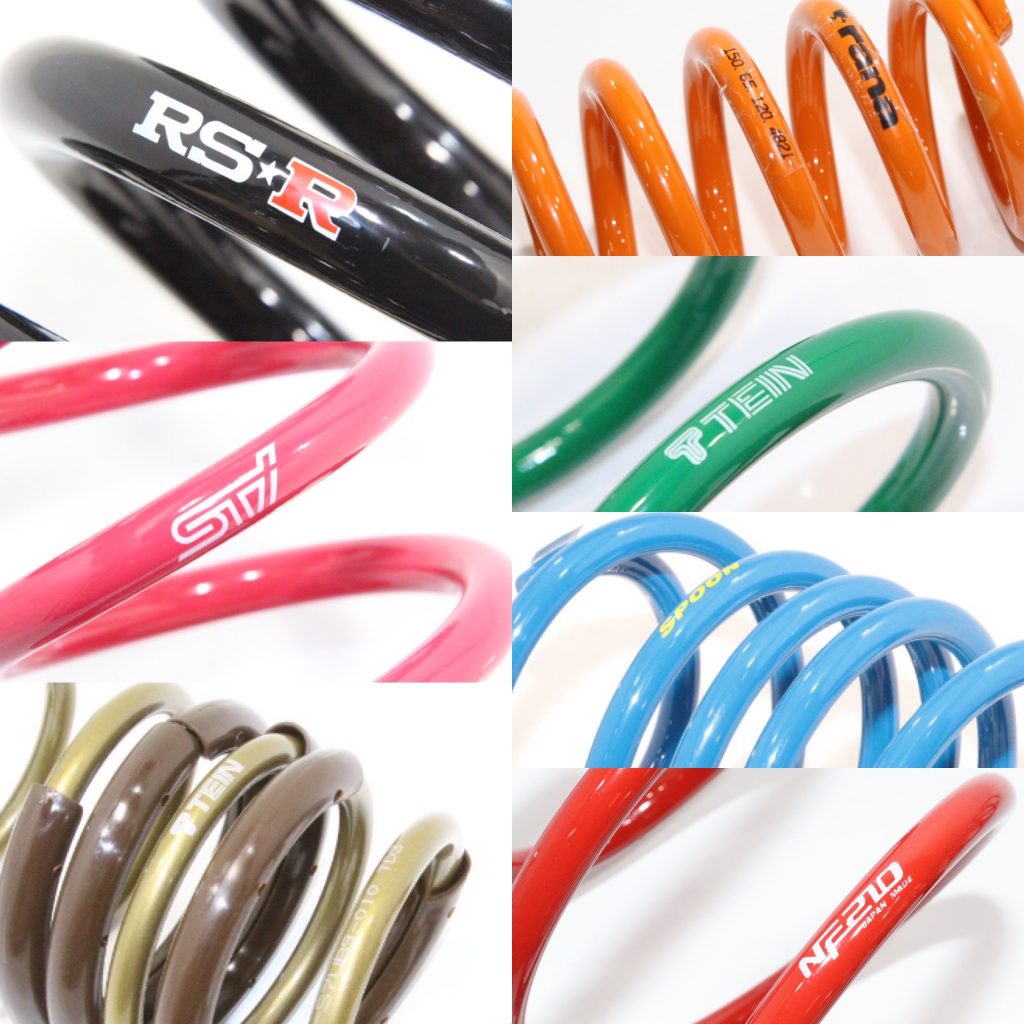 Get an additional 5% discount on any Handling Springs on the site.
~April 29 6:00JST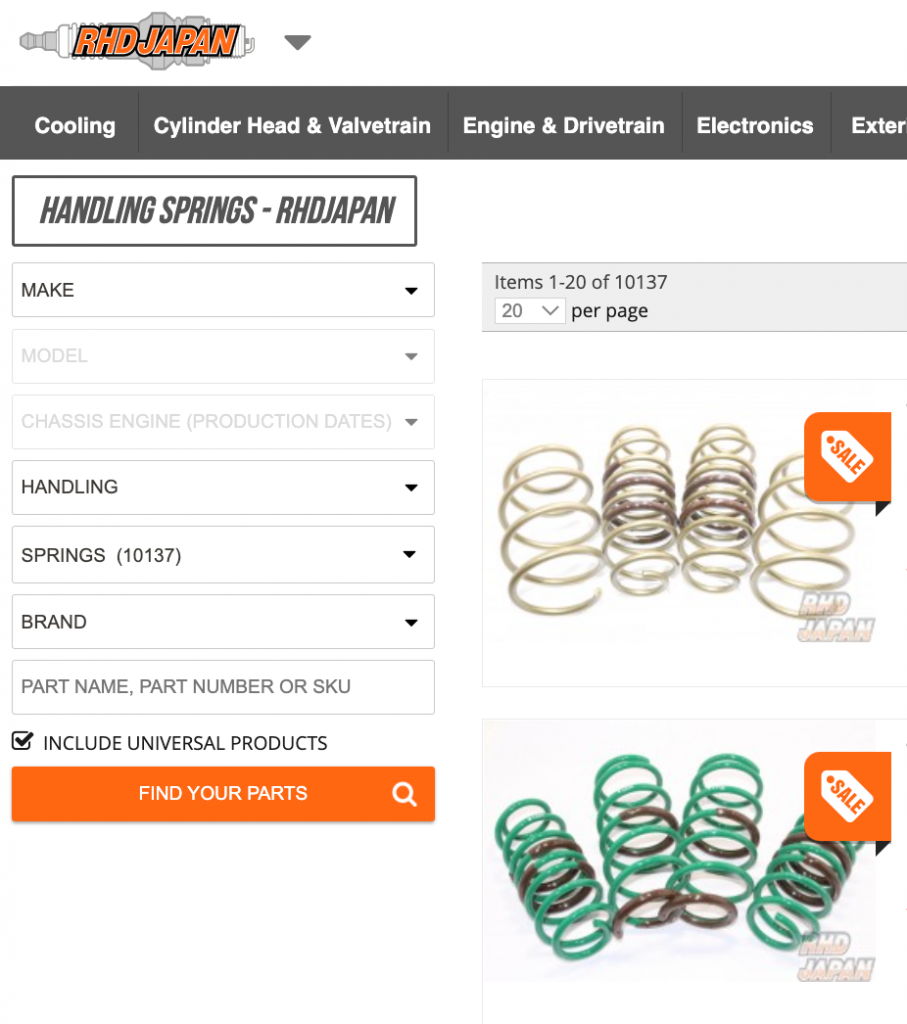 With over 10,000 different Suspension Springs options from 2 dozen different manufacturers available on the site we have great options for just about any vehicle. All applications are covered from a variety of different specs for competition motorsports to street and sports, show and stance compatible with OEM layout and any custom coilover type setup.

Proper Ride-Height and Spring Rate is one of the first steps in setting up vehicle customization and final steps in fine handling setup for serious motorsports.
Welcome to the RHDJapan blog. We are proud to announce another campaign ideal for the hot summer motorsports season.
With the purchase of any coilover set from Cusco: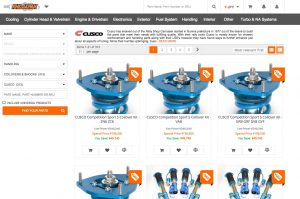 RHDJapan will topping off the order with an additional 200 reward points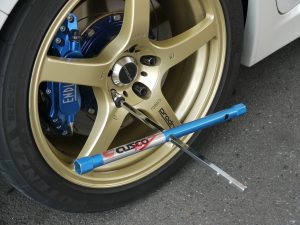 Along with the Cusco Cross Lug Nut Wrench!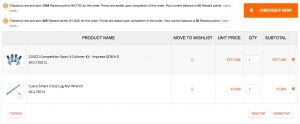 Up to additional JPY10770 worth of reward points!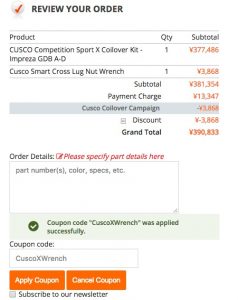 both items must be added and coupon used to qualify for campaign.