Welcome to the RHDJapan blog. As TEIN continues to develop and refine their suspension the Street Basis series of coilovers will be discontinued as current stock is sold out. RHDJapan will be offering further discount on the final kits for even further cost performance! Pre-discontinuation discount of an additional 7% will be applied to the full lineup.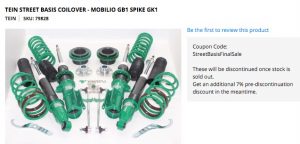 please feel free to check in advance to make sure that your kit is still available or not.
Thank you for checking the RHDJapan blog! Kicking off each year starts with the excitement of the Tokyo Auto Salon!  This years event will be taking place from January 13~15th.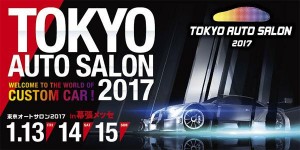 Due to event some manufacturers will not be at full speed with parts orders until after the Salon has finished
RHDJapan will be extending a special campaign to select manufacturers that work relentlessly to make the Tokyo Auto Salon the absolute best event dedicated to the JDM enthusiasts year in and year out! This blog listing is to introduce TAS Exhibitor TEIN: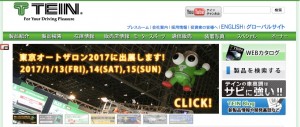 Other Tokyo Auto Salon Specials:

Cusco: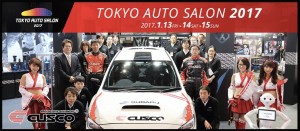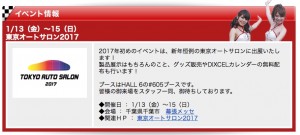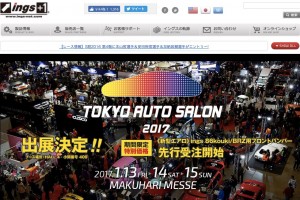 JAOS: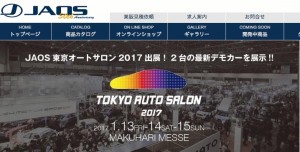 Modellista: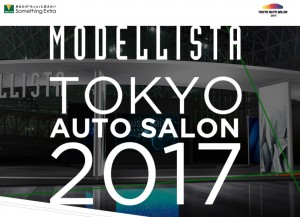 Origin: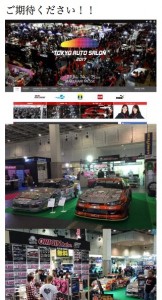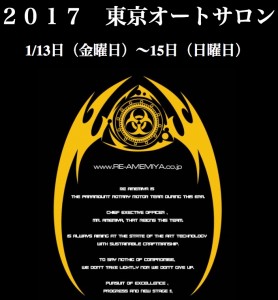 STi:

Subaru:

Toyota: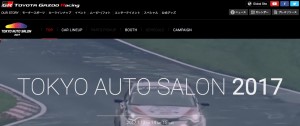 TRD: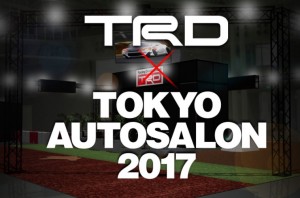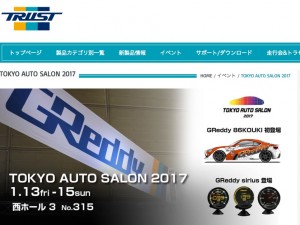 TEIN Suspension Campaign discount has been increased and extended! Click image below for details!