Greetings from Tokyo and the RHDJapan Team. In addition to participation in the community through sponsorship, attendance of local events and all of the orders we place on a daily basis we are able to receive different goods/accessories. The reason in which we receive these items is the continual support provided from our customers so it is only natural for us to give these items back to the people supporting the RHDJapan team. This will be Round 2 of the FREEBIES from the RHDJapan Blog!
Directions on how to get a FREEBIE included with your order:
1) Please share this blog on your Facebook wall.
2)Copy & Paste the title of the desired item below that you would like to the RHDJapan wall along with your order number.
Once the blog post is made the availability will be posted daily on the RHDJapan FB Wall.
Now, let the fun begin!!
With several podium finishes throughout the year and one of the best looking machines on the track Christy Carpenter had another highly eventful year.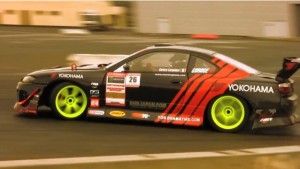 Click image for highlight video!
We have been able to get a couple posters made up and would like to give a couple away!
FREEBIE #1 : Poster of Christy Carpenter's S15 Silvia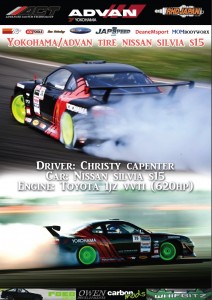 3 pcs available (**poster must fit within the box size of the item ordered.)
APP was also a co-sponsor Christy's vehicle with some of the braking aspects of his machine.
In celebration we will be giving away a couple APP goodies!!

FREEBIE #2 : APP T-Shirt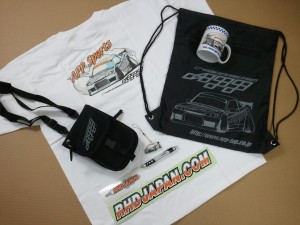 2pcs Small
2pcs Medium
2pcs X-Large
2pcs XXL
FREEBIE #3 : APP Towel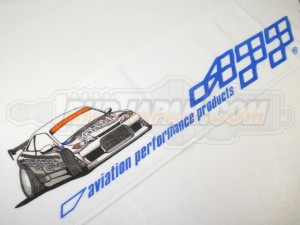 3pcs available
FREEBIE #4 : APP Coffee Mug Cup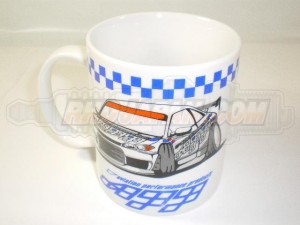 3pcs Available
Below are a couple more goodies for those looking for something else.
FREEBIE #5 : Honda ASIMO Mouse Pad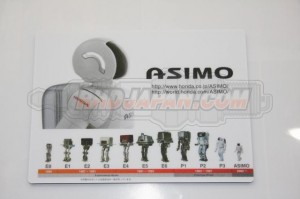 3pcs
FREEBIE #6 : SPOON Rigid Collar Shop Flag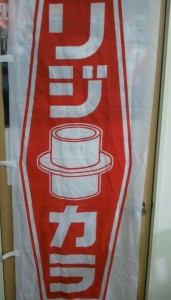 2pcs
FREEBIE #7 : SARD Double sticker and Original SARD File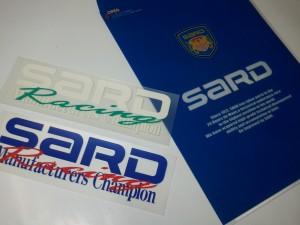 5 sets available
FREEBIE #8 DIXCEL Thermo Strips
Place the strip behind the pot on your calipers and see how hot your brakes are running. Great item for circuit goers.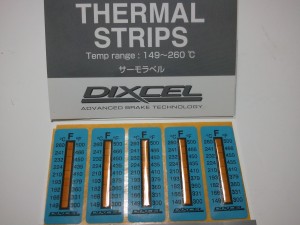 1 set available
FREEBIE #9 : Nostalgic Hero Sensu Hand Fan

Was only available the Nostalgic2Day Classic Car Show.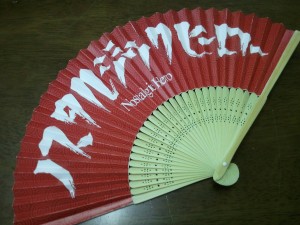 1 pc available