Hello from the RHDJapan Blog. We will be introducing our first batch of Weekday Pop Specials that will be continuing into the month of December. In addition to several other campaigns already going on we are now working on finishing up a very special campaign called 'The Ultimate Campaign 2011'. Be sure to check back on the blog as it is going to be something very different and exciting.
In celebration of the start of the Holiday season we have also just started another massive FREEBIE campaign!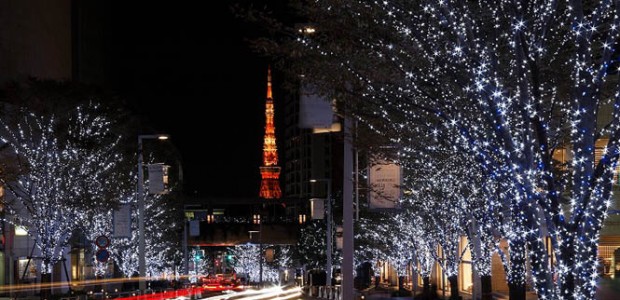 Night Illumination from Roppongi Hills with Tokyo Tower in the background
When any of the brands in this batch of Weekday Pop Specials are added to your shopping cart we will provide an additional 4% discount on the entire shopping cart, this includes other brands and OEM parts!
All orders must be placed and paid for by 9:00am on Dec 2 JST
*Additional discounts will be applied when items are added to the shopping cart.
The additional discount will also be applied to any of the Clearance Items
Campaigns
TEIN Coilover Campaign ~While supplies last
Project Mu Brake Pad Campaign ~Dec 14
TRUST LS-Spec Intercooler Campaign ~Dec 26
Endless Big Brake Campaign ~Dec 28
RALLIART Discontinuation Sale~2012
SFIDA Brake Pad & APP Brake Line Campaign~2012
APP HID Lighting Campaign~2012
All Parts HKS Campaign ~2012
All Parts Nagisa Campaign ~2012
Charity Campaigns
Un grand bonjour à tous de la part de l'équipe du Blog de RHDJapan!! Nous sommes heureux de vous présenter notre première fournée des Promos *PoP* de la semaine du mois de décembre. En plus des autres campagnes en cours, nous sommes en train actuellement de travailler sur notre "Campagne Ultime 2011". Un conseil : faites en sorte de revenir faire un tour ici puisque nous vous réservons quelque chose de très différent et excitant!
Et pour célébrer le début de la période de l'avant nous venons de mettre en ligne une campagne massive de FREEBIE!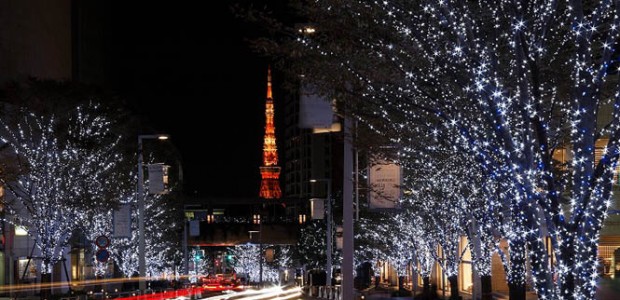 Illuminations à Roppongi Hills avec la Tokyo Tower dans le fond
Lorsque vous ajoutez un article de l'une ou l'autre des marques de cette série des Promos *PoP* de la semaine l'intégralité de votre Caddie se voit gratifié de 4% de remise, et ce même sur les pièces OEM !!
Pour être éligibles, toutes les commandes doivent être placées et payées avant le 2 décembre 9:00 am, heure de Tokyo
*La remise additionnelle est appliquée une fois que les articles sont ajoutés au Caddie.
La remise supplémentaire s'applique également sur les articles à Prix cassés
Offres
TEIN Coilover Campaign ~ Tant qu'il reste des stocks
Project Mu Brake Pad Campaign ~ 14 Décembre
TRUST LS-Spec Intercooler Campaign ~ 26 Décembre
Endless Big Brake Campaign ~ 28 Décembre
RALLIART Discontinuation Sale ~ 2012
SFIDA Brake Pad & APP Brake Line Campaign ~ 2012
APP HID Lighting Campaign ~ 2012
All Parts HKS Campaign ~ 2012
All Parts Nagisa Campaign ~ 2012
Offres caritatives