The RHDJapan has been hard at work putting together yet another great campaign that will be ongoing until the beginning of the Winter Holiday Season.
For those looking to keep it clean while tuning we have some great offers on Sports Catalyzers from both SARD and APEXi.
An immediate discount of JPY7500 for any catalyzer from either of these manufacturers will be applied once the item is added to your shopping cart.
Check out link to see all available SARD Sports Catalyzers
Check out link to see all available APEXi Sports Catalyzers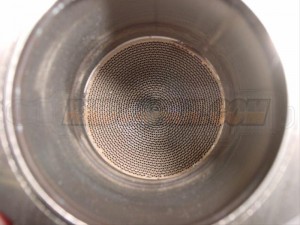 Toute l'équipe de RHDJapan a travaillé dur pour pouvoir encore ajouter une nouvelle campagne promotionnelle qui va durer jusqu'au début de l'hiver.
Alors pour ceux d'entre vous qui veulent rouler plus propre sans pour autant négliger leur performances, nous avons là une offre interressante concernant les cataliseurs sport de chez APEXI et de chez SARD.
Une remise immédiate de 7500 JPY est appliquée sur tous les cataliseurs sport de l'un ou l'autre des fabricants sitôt l'article ajouté au Caddie.
Faites donc un saut par ici et faites votre choix :
SARD :  SARD Sports Catalyzers
APEXI :  APEXi Sports Catalyzers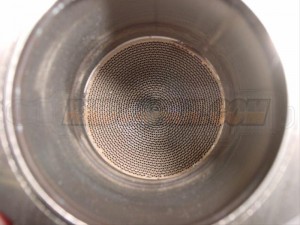 RHDJapan si è messa nuovamente al lavoro per creare una nuova grande offerta che vi accompagnerà fino alle prossime vacanze invernali.
Per tutti coloro che vogliono rispettare l'ambiente senza compromettere un aspetto importante del tuning e qui per voi una grande promozione nei catalizzatori sportivi di SARD e di APEXi.
Uno sconto aggiuntivo di 7500 Yen verrà applicato immediatamente non appena inserirete nel carrello uno dei grandi Catalizzatori sportivi di queste due grandi compagnie!
Controllate questo link per vedere tutti i catalizzatori sportivi disponibili per SARD
Controllate questo link per vedere tutti i catalizzatori sportivi disponibili per APEXi