After a very successful run with the last run we have been able to get this campaign back in action!!
RHDJapan is pleased to announce that we will have another superb campaign available that will cover the full spectrum of popular tuning vehicles.
If you are looking for a high-quality set of coilovers a great opportunity has come once again with RHDJapan.
RHDJapan will be extending the largest discount ever possible on TEIN Coilovers until the Jun 30!!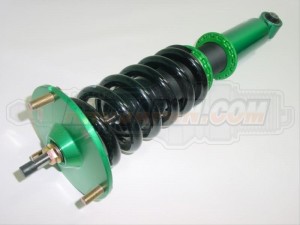 RHDJapan will be extending an additional 4%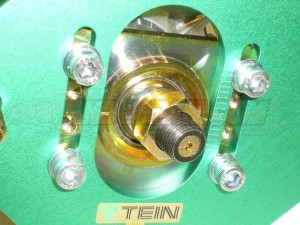 *This will include the full lineup of coilovers with exception to the 'Master Shop' series (i.e. Type HG, Type Gravel, Type HT, Super Racing, Gr.N Rally Spec )
Use our new pinpoint search to narrow down the selection specific to your vehicle and the series most ideal for your application, add the item to your shopping cart to get the shipped price to your location.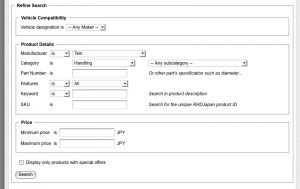 TEIN Coilover Lineup on RHDJapan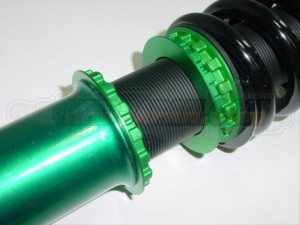 If the series of TEIN Suspension that you are interested in is not listed please contact us with the part number so that we can make it available so that you can also benefit from this great campaign!Après le succès remporté par la première édition de cette campagne, nous avons tout fait pour la remettre en route, et c'est dorénavant chose faite!!
RHDJapan a le plaisir de vous faire part du grand retour de cette offre qui va profiter aux plus grands noms des véhicules populaires du tuning.
Si vous étiez en train de lorgner du côté des combinés filetés, ça se passe ici et maintenant, et c'est une fois de plus une fabuleuse opportunité qu'RHDJapan est fier de vous présenter.
RHDJapan va repousser encore plus loin les limites des réductions aux confins du possible sur les combinés filetés et ce jusqu'au 30 Juin!!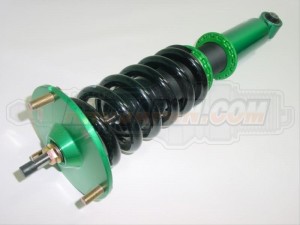 RHDJapan offre une remise additionnelle de 4%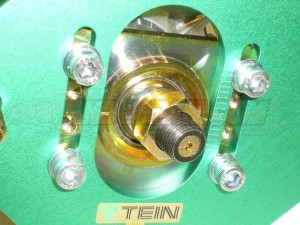 *Sur l'ensemble de la gamme des combinés filetés à l'éxception de la série "Master Shop" (Par ex : Type HG, Type Gravel, Type HT, Super Racing, Gr.N Rally Spec )
Utilisez notre nouvel outil de recherche pour affiner votre séléction aux spécificités de votre véhicules et aux séries les plus adéquats pour votre véhicules, ajoutez ensuite l'article à votre Caddie votre obtenir le tarif livraison incluse de l'article qui vous interresse.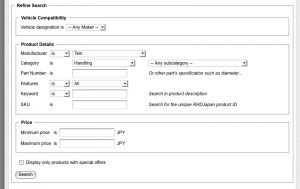 TEIN Coilover Lineup on RHDJapan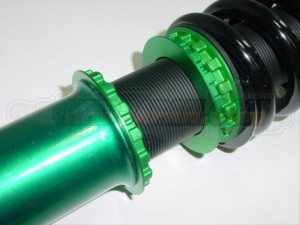 Si l'une des séries de suspension TEIN qui vous interresse n'est pas listée, merci de nous contacter avec un numéro de série afin que nous puissions la rendre disponible pour vous et que vous puissiez tous profiter de cette offre fabuleuse!!Grazie al grandioso successo di questa grande offerta siamo riusciti ad estenderla ulteriormente!
RHDJapan è orgogliosa di annunciare un altra superba offerta in grado di coprire tutta la gamma dei più famosi veicoli tuning.
Un'altra grande occasione vi è offerta da RHDJapan per tutti coloro che aspettavano l'occasione giusta per il tuning delle sospensioni.
RHDJapan offrirà il più grande sconto possibile su tutte le sospensioni TEIN fino al 30 Giugno!!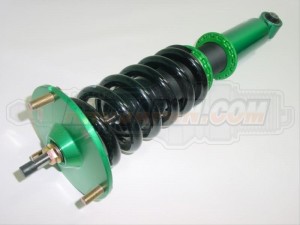 RHDJapan vi offre uno sconto aggiuntivo del 6%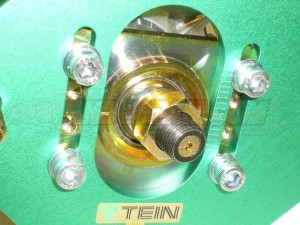 * Questo include tutta la gamma sospensioni fatta eccezione della serie "Master Shop" (Ex Type HG, Type Gravel, Type HT, Super Racing, Gr.N Rally Spec )
Utilizzate il motore di ricerca "Pin-Point" per filtrare ulteriormente le vostre ricerche, aggiungete il prodotto al carrello e consultate il prezzo Spedito con i vari sistemi di spedizione disponibili.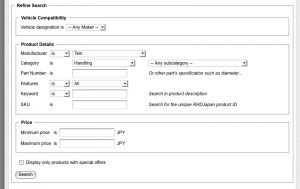 Sospensioni TEIN in RHDJapan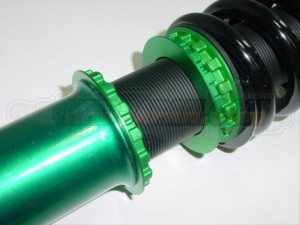 Se le sospensioni Tein alla quale siete interessati non fosse disponibile all'interno del nostro sito, contattateci con il codice prodotto e ve lo renderemo subito disponibile in modo da non perdere questa grande occasione!
Per qualsiasi informazione contattate liberamente Amon in Italiano a questo indirizzo: support@rhdjapan.com
A presto con grandi nuove offerte dalla vostra affezionata RHDJapan!!