Hello and welcome to the RHDJapan blog! After a long and cold winter spring is finally around the corner. With spring comes the start of the motorsports season and we expect to be able to make many campaigns available this season. Please continue to check back on the forum for many kinds of great campaigns. We are also very close to reaching the 20,000 fan mark on our RHDJapan Facebook page and plan to release a special round of FREEBIES as soon as this mark is reached! Many of the items will have limited availability and will be available to the quickest to response. Please stay tuned for lots of more action from the RHDJapan blog as 2012 progresses!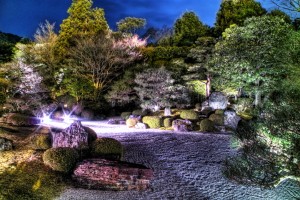 picture from the Hanatouro night illumination event in Kyoto
Like we do everyweek at this time we will be listing the select brands that will be on special for the whole weekend plus Monday. An additional 6% discount will be applied to any parts from any of the manufacturers listed below. These specials end at 9:00am next Monday!

Additional Discount will also be applied to any clearance items found for these manufacturers!
Campaigns:
TEIN Coilover Campaign ~March 29
MSC Challenge Campaign ~Limited Offer
Charity Campaigns
Save Japan Charity Jacket w/ RHDJapan Patch
Bonjour et bienvenue à tous sur le Blog de RHDJapan! Après un hiver long et froid, le printemps montre enfin le bout de son nez. Et avec l'arrivée du printemps voici le début de la saison des sports mécaniques qui commence et nous espérons avoir beaucoup d'offres exceptionnelles à vous proposer cette fois encore.
Nous sommes sur le point de parvenir à 20.000 fans sur notre Page FaceBook RHDJapan et biensur, nous prévoyons de ressortir pour l'occasion une nouvelle fournée de freebies sitôt que ce palier est atteint. Une grande majorité des articles auront une disponibilité limitée et ne seront offerts qu'aux réponses les plus rapides. N'oubliez pas de rester fidèle aux Posts pour continuer à profiter tout au long de 2012 des fabuleuses offres de RHDJapan!!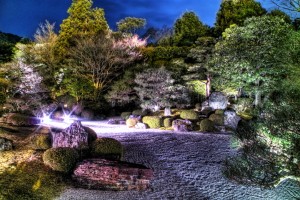 Photo d'une nuit de  Hanatouro, illumination nocturnes à Kyoto.
Et comme nous le faisons tous les vendredi à la même heure voici la liste des marques sur lesquelles nous allons apporter notre remsise de habituelle de 6% supplémentaires jusqu'à Lundi matin 9:00 am JST.
Additional Discount will also be applied to any clearance items found for these manufacturers!
Campaigns:
TEIN Coilover Campaign ~March 29
MSC Challenge Campaign ~Limited Offer
Charity Campaigns