Hello from the RHDJapan blog and TGIF! This last week we have been able to put up some more exciting campaigns for the end of the year. Please check the bottom of this post to see the 7 different campaigns that will be ending over the next week.
With orders being placed from here on out, they will continue to be processed however shipping will most likely be done after business starts back up from the second week of January.  Holiday Schedule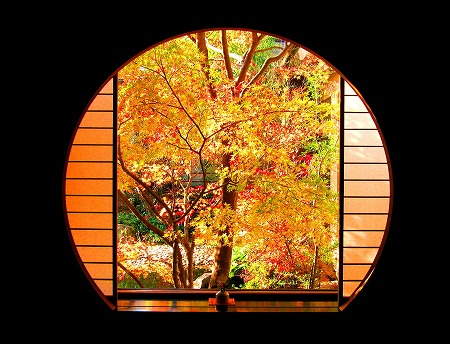 RHDJapan will be extending an additional 6% discount on some select manufacturers until December 17 (9:00JST)
This additional discount will also be further applied to all items on Clearance!!
Campaigns:
Coil Over Campaign ~Limited
D-Max Big Aero Campaign ~Dec 18
Cusco LSD Campaign ~Dec 19
HKS Spark Plug Campaign ~Dec 21
10% off all SARD Products ~Dec 21
HKS Muffler Campaign ~Dec 21
Winter Works & OEM Manufacturer Campaign ~Dec 21
APP HID Lighting Campaign ~Dec 21
10% off all Okuyama/Carbing Products ~2013
Charity Campaigns
Save Japan Charity Jacket w/ RHDJapan Patch