Hello from the RHDJapan team and welcome to our blog. This week we have been able to introduce several new and exciting campaigns for the Spring Season. With the wide range of campaigns, there is something for all applications. Please stay posted to the blog as we will have many more ongoing campaigns in addition to some unbelievable limited offer campaigns!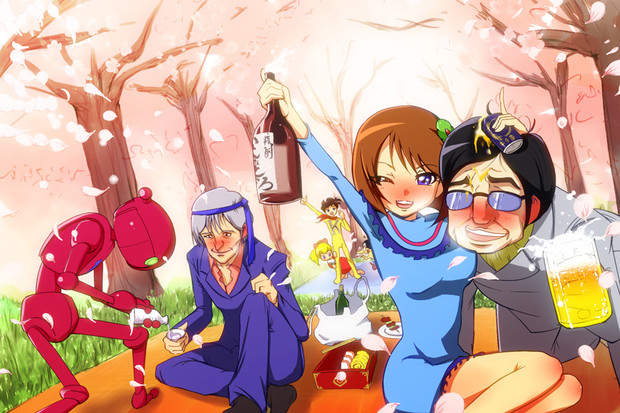 花見 (Hanami) One of the ultimate experiences in Japan!
For our traditional batch of weekend specials RHDJapan will be extending an additional 6% discount on the following manufacturers until March 25 (9:00JST)
Campaigns
NeXT Spring Campaign ~Limited Offer

Zero Sports Filter Campaign ~March 29
Mazda Pre-Price Increase Campaign ~March 29
HPI Intercooler Campaign ~April 15
GP Sports Campaign ~May 31
Project Mu Brake Pad Campaign ~June 14
Charity Campaigns
Save Japan Charity Jacket w/ RHDJapan Patch
Hello from the RHDJapan Team. This campaign will cover the full spectrum of sports cars for just about all spirited applications!
RHDJapan will be introducing some excellent discounts on the popular Street and Street Sports series Brake Pads by Project Mu.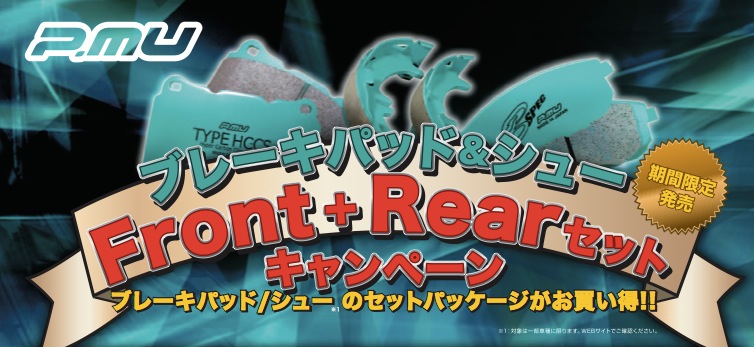 With the purchase of Front and Rear Pads of any of select series listed below RHDJapan will extend an additional 10% discount
For Street Sports applications, the following 3 series of pads are available: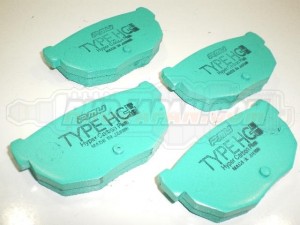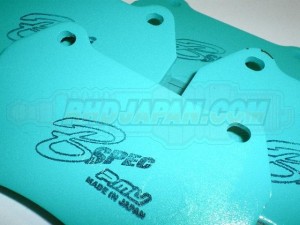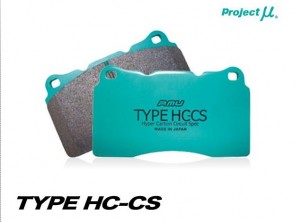 For Street applications, the following 3 series of pads are available: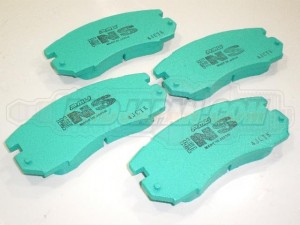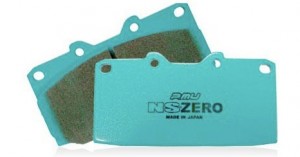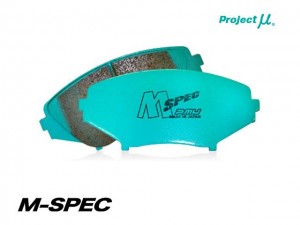 The offer is available to standard setups and for those who have upgraded to other calipers from other vehicles as well! For S-Chassis owners that have upgraded to GT-R Brembo, AE86 owners that have upgraded to FC3S Calipers are also supported!
*The discount will be applied once both sets are added to the shopping cart
If your vehicle is not in the list of available lines on our site please send a request with the part number you are looking for and we will make them available for you. All manufactures are listed at the bottom of the link: Project Mu Brake Line Matching Guide
Campaigns
NeXT Spring Campaign ~Limited Offer

Zero Sports Filter Campaign ~March 29
Mazda Pre-Price Increase Campaign ~March 29
HPI Intercooler Campaign ~April 15
GP Sports Campaign ~May 31
Charity Campaigns
Save Japan Charity Jacket w/ RHDJapan Patch