Hello from the RHDJapan team and blogspot. In this post we will be introducing another great campaign available for the flagship GT Wings by SARD!

The SARD GT Wings can be seen on the most aggressive of road cars to top tuned Time Attack, Super GT and even Drift machines.
With different carbon finishes, mount height options, angle adjust-ability,
optional gurney flaps

, wing length options end plate options along with different designs, these highly customized SARD GT Wings are available for all serious tuning applications!!
During the time of the campaign an
immediate discount of JPY10,000 will be applied

to any of the GT Wings listed below:

GT Wing 020
The newest release from SARD is the GT Wing 020. Used on most Super GT tracks with the SARD/DENSO SC430 machine.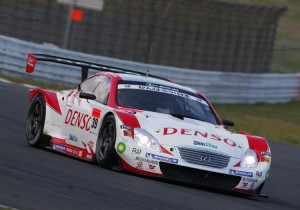 GT Wing FUJI
Named after and designed for the ultra-high speed FUJI Speedway, designed for lower down
force and ultimate high speed applications.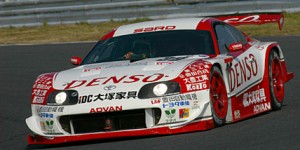 GT Wing FUJI Spec M
Based off the FUJI model with the addition of the Wave Control Air Guides on the bottom side of the wing.
R35 Vehicle specific version
GT Wing PRO
The GT Wing PRO, made specifically for the circuit, a true GT Wing for professional use
Campaigns
NeXT Spring Campaign ~Limited Offer

HPI Intercooler Campaign ~April 15
GP Sports Campaign ~May 31
Project Mu Brake Pad Campaign ~June 14
APP Brake Line & SFIDA Pad Campaign ~June 28
APP HID Lighting Campaign ~June 29
Charity Campaigns
Save Japan Charity Jacket w/ RHDJapan Patch