Welcome to the RHDJapan blog and greeting from the crew. After an extremely hot and dry week last week we had massive rain all throughout Japan this week. Humidity has also gone up marking the beginning of the sticky Japan summers.
We also plan on doing some giveaways and campaigns through Instagram as well so please join us @http://instagram.com/rhdjapan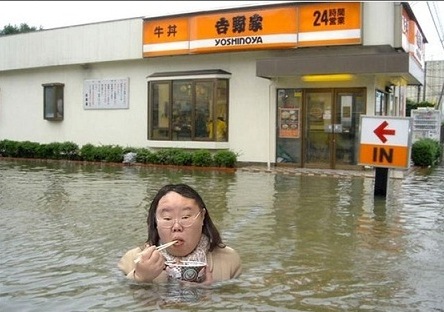 The excess rain has caused some problems for some in getting their Gyudon (Japanese Beef Bowl) fix.
Like we do always for the weekend specials, we will be offering an additional 6% off the following select manufacturers until 9:00 Monday morning (June 24)
Campaigns
NeXT Spring Campaign ~Limited Offer

APP Brake Line & SFIDA Pad Campaign ~June 28
SARD GT Wing Campaign ~June 28
APP HID Lighting Campaign ~June 29
ARC Cooling Campaign ~August 29
TRUST Suspension Campaign ~Sept 12
HPI Cooling Campaign ~Sept 27
Charity Campaigns