Greetings from the RHDJapan team and blog spot. This batch of specials will have a special extension due to the National Holiday on Feb 23. The RHDJapan team will be away from the office in observance on the 23rd and Weekend Specials will be ongoing until 08:30JST Feb 24.
This weekend marks the annual:
Attack - Maximum Challenge -
time attack event facing off at Tsukuba Circuit.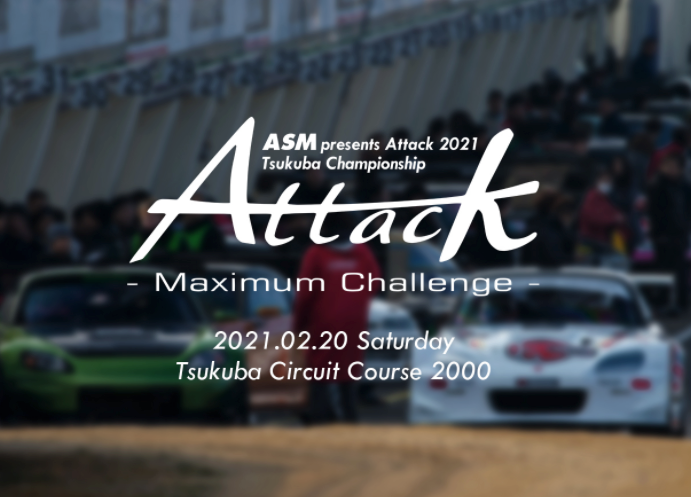 Live Stream coverage to be provided by Attack Official Movie Channel in addition to ShuBoxInc youtube channel
Whether inside or outside Japan let's enjoy the festivities in real time!
Because of the many event and team sponsors that help make this event possible RHDJapan will be including select brands within this batch of weekend specials!