TGIF and welcome to the RHDJapan Blog! This batch of weekend specials will be extended an extra day as Monday the 23rd will be a National Holiday and the team will all be off in observance of this holiday. The holiday that we will be celebrating is
秋分の日  or Autumnal Equinox Day.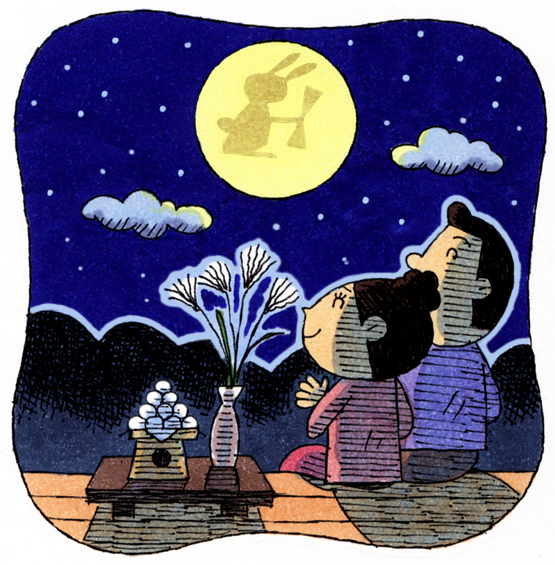 Last night was the very special Harvest Moon (中秋の名月)Chushu-no-meigetsu, a very special moon all throughout the world for endless generations.
As we do every week for the weekend specials we will be offering an additional 6% off until next Tuesday at 9:00am JST
Campaigns
HPI Cooling Campaign ~Sept 27
TEIN Suspension Campaign ~Sept 27